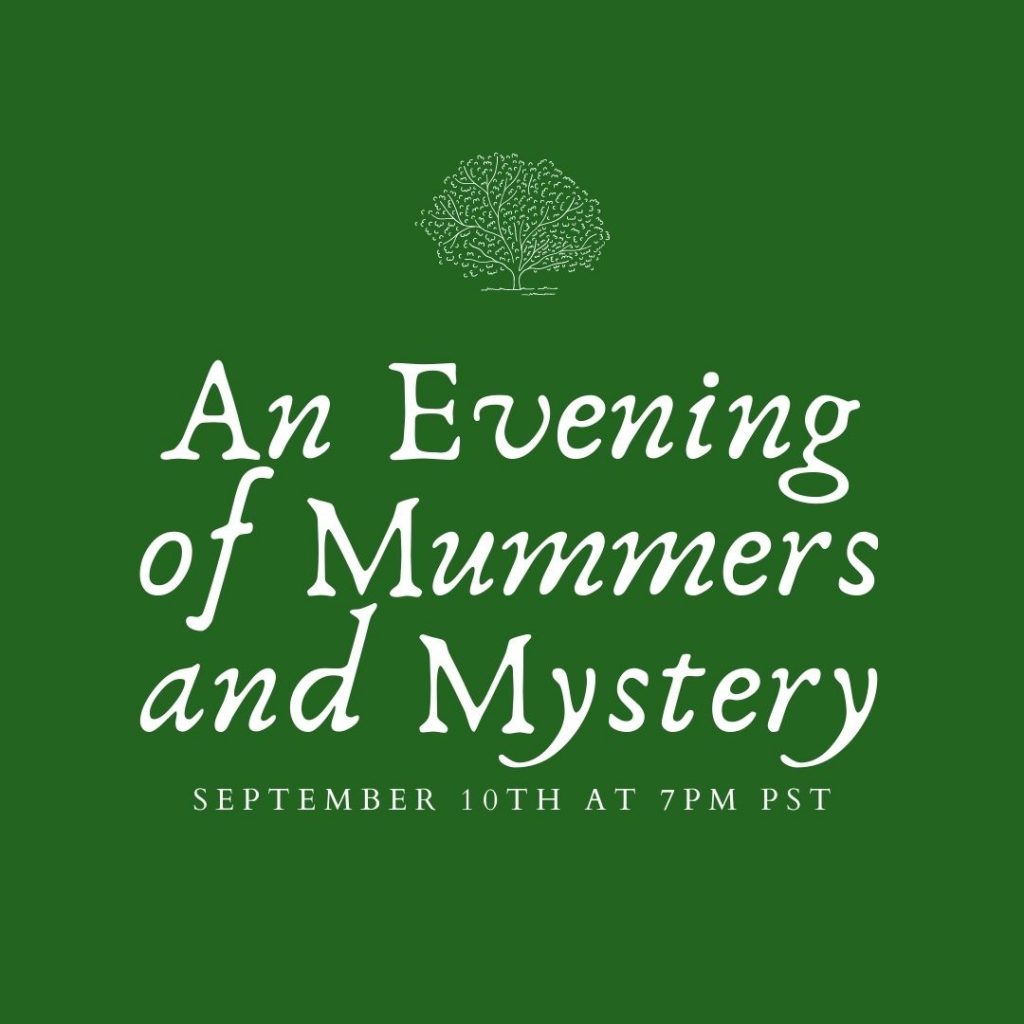 Thursday, September 10th at 7pm PST
In 1974, Will Geer and other original Theatricum company members recreated the experience of a troop of mummers performing a mystery play typical of The Middle Ages in Europe. This rarely seen film, full of familiar faces and screened now for the first time in nearly five decades, illustrates how early acting companies in the 1400s helped give way to the modern theater as we know it. Artistic Director Ellen Geer and company member Melora Marshall will host this special screening with a discussion to follow.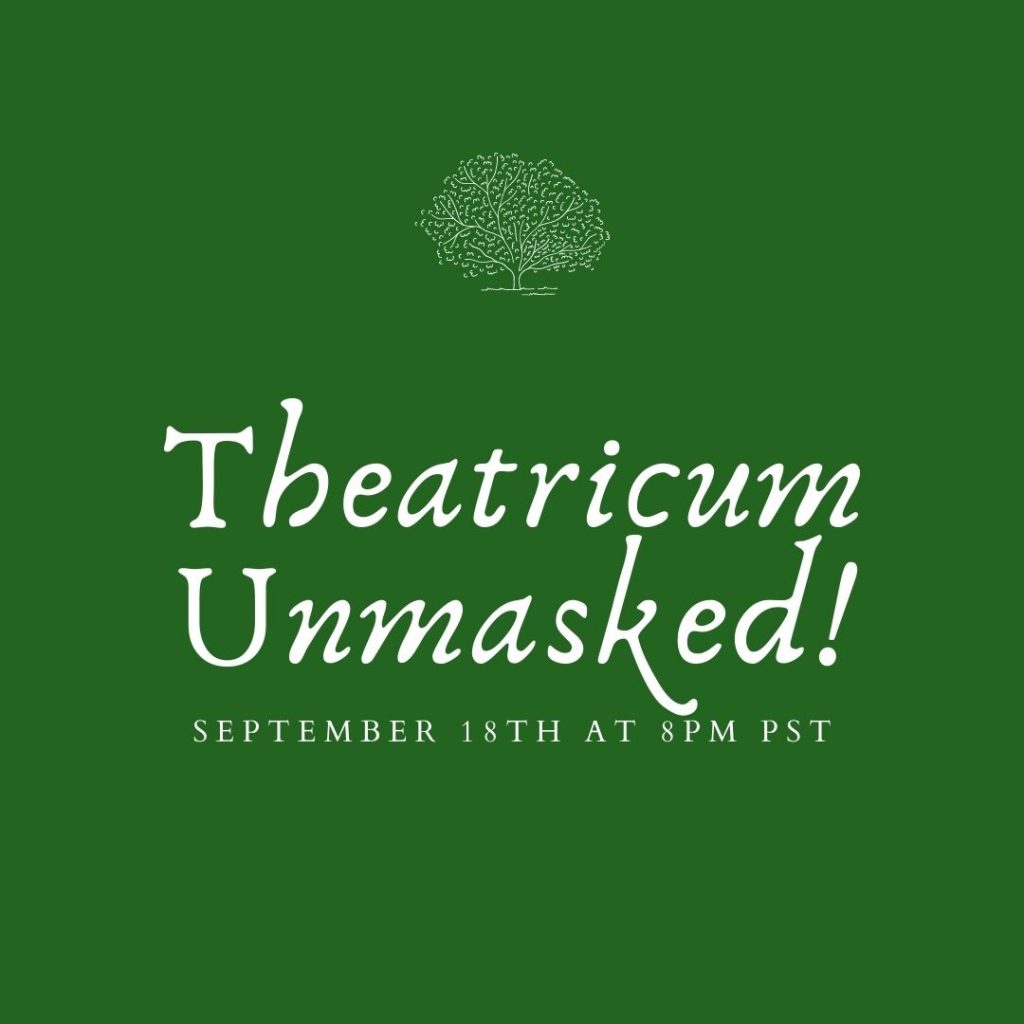 Friday, September 18th at 8pm PST
Join some of Theatricum's most beloved artists as they share stories from the nearly fifty years of repertory seasons. Get ready for lots of laughs and a rare look behind the scenes as well as a chance to chat with and ask questions of the players who have helped make Theatricum such a special place.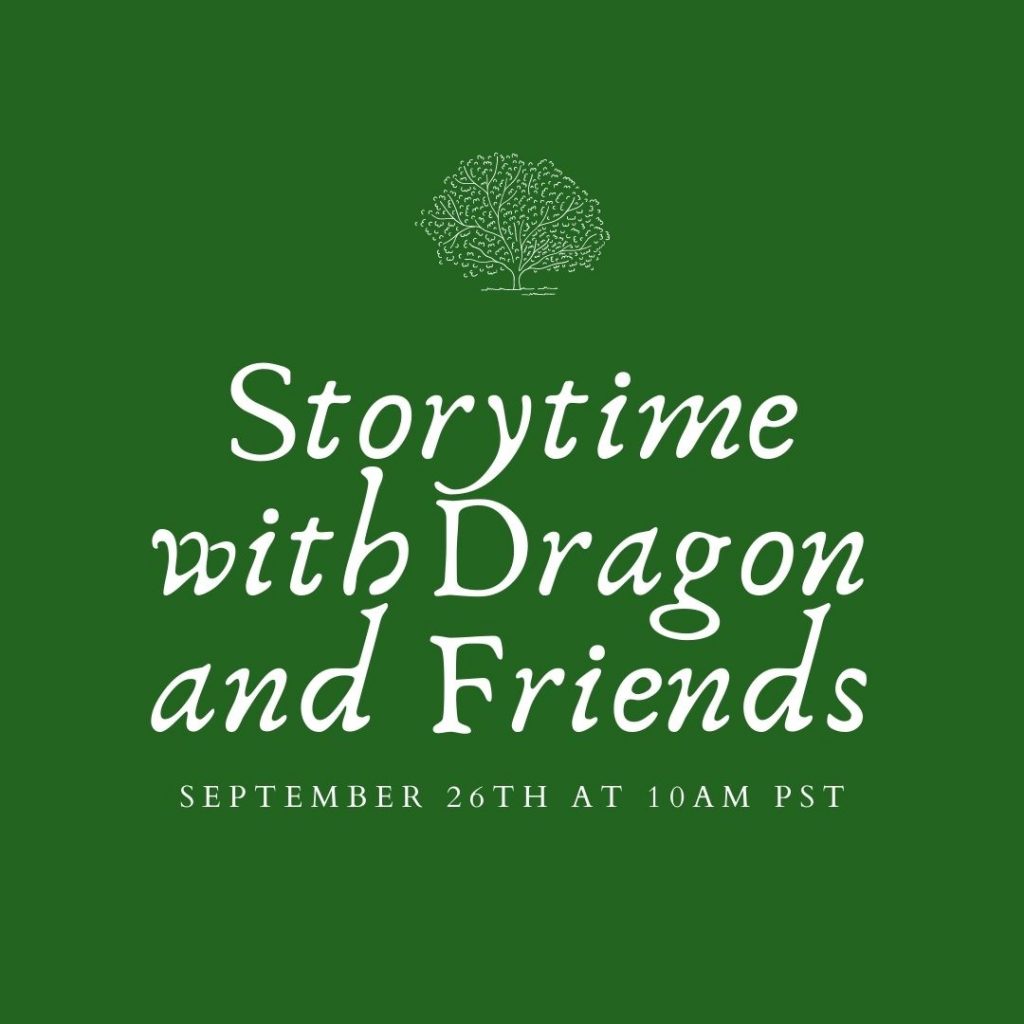 Saturday, September 26th at 10am PST
Join company member Christopher W. Jones as "Dragon" while he hosts some special guests including Cooper Barnes (Nickelodon's "Captain Man"), award-winning actor Beau Bridges, and Theatricum's own Earnestine Phillips and Gerald Rivers for a morning of story time, puppets, drumming, and fun for all ages. This event is designed for children under 10.

Saturday, October 3rd at 4pm PST
Celebrate songwriter, activist and longtime Theatricum friend Woody Guthrie with members of the Geer family. This unique and engaging musical portrait frames his life story as well as his relationship with Will Geer through a variety of songs and selections from Guthrie's published and unpublished writings. Grab a tambourine or guitar and sing along to this glorious slice of Americana performed from our living room to yours.
SOLD OUT! An encore presentation will be made available to the public – more information will be posted soon. Click here to sign up for our mailing list and to be notified when the recording is made available.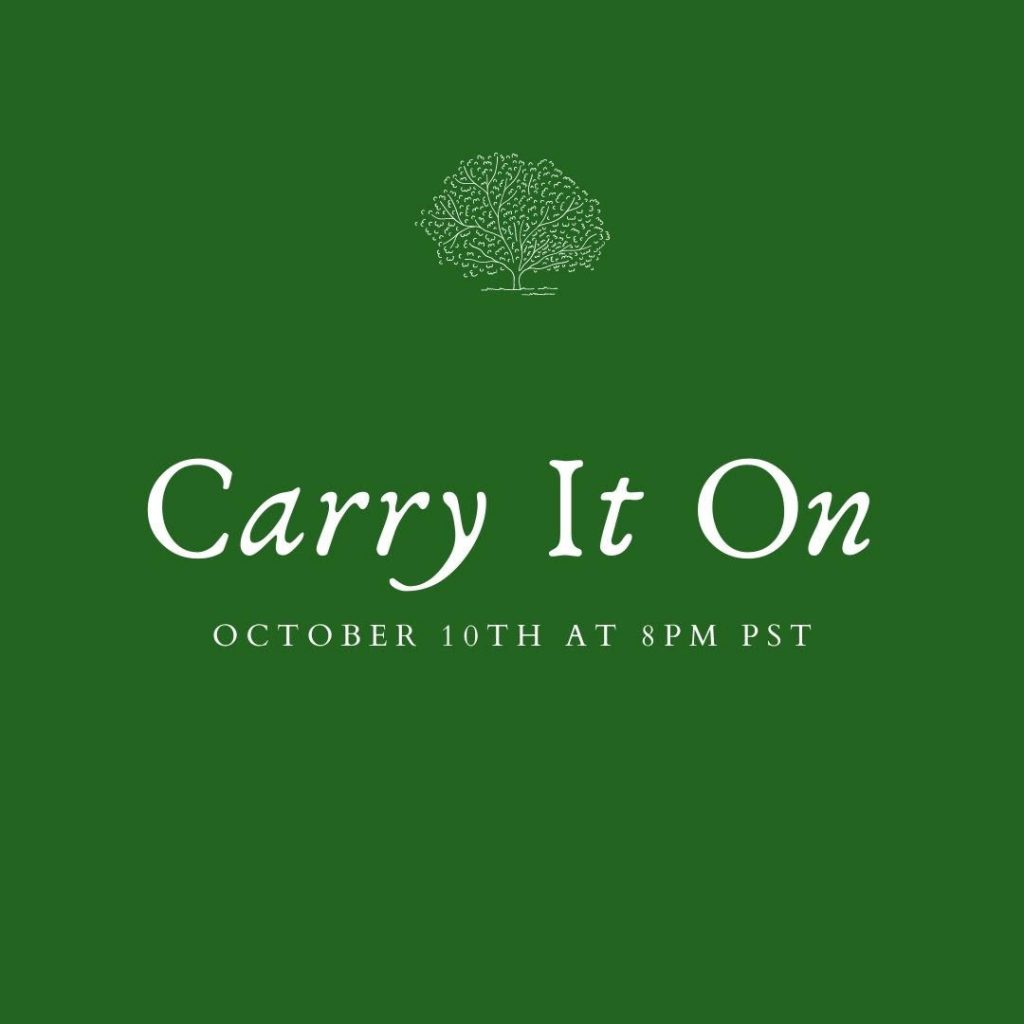 Saturday, October 10th at 8pm PST
Our month long Theatricum celebration culminates with an evening hosted by "Better Things" star Pamela Adlon. The show will feature special guests, aerial performances, music, comedy, and an online silent auction. We invite you to join us to support and pay homage to the legacy of Theatricum Botanicum as well as the importance of theater and arts in education.