⁎ Theatricum's Academy of the Classics ⁎ Young People Classes ⁎ Youth Classes ⁎ Teen Classes ⁎ Adult Classes ⁎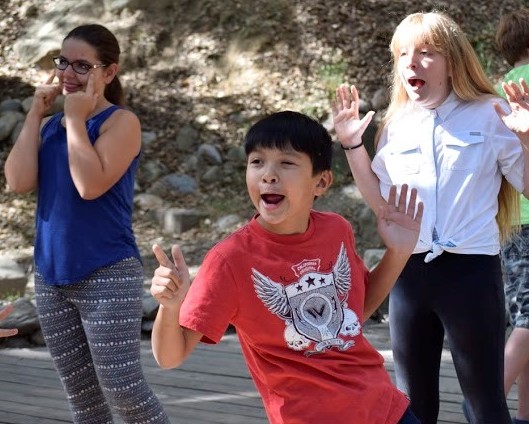 Play and Perform!
LOCATION: Theatricum
DATES: Sat, September 23 – October 28
TIME: 10am – 1pm
TUITION: $375
AGES: 8-13
Improvisation is the ultimate confidence builder! Experienced teaching artists engage youth in theatre games that hone collaborative skills and creativity. Each student is also coached in a hand-picked edited Shakespeare monologue. The final performance is a celebration of ensemble and Shakespeare!
"Theatricum Youth Program is super important to us… We love this wonderful introduction to living literature, the confidence and poise studying Shakespeare can bring to children." – Liza
---
As space is extremely limited, a 25% non-refundable deposit is required at the time of enrollment. This deposit reserves your space in the camp. This deposit reserves your space in the camp. Full payment is due ten days prior to the start date of camp. Failure to pay-in-full will forfeit your deposit and enrollment.
Question? Email Youth Programs Manager Cindy Kania-Guastaferro at youth@theatricum.com Sibling discounts are available for some classes. Contact program manager for more information. A small number of scholarships are available for families that can demonstrate financial need. Please contact Cindy to see if you qualify for support.
---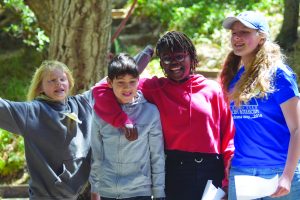 ---
Select Improv and Shakespeare to Enroll Below!
⁎ Theatricum's Academy of the Classics ⁎ Young People Classes ⁎ Youth Classes ⁎ Teen Classes ⁎ Adult Classes ⁎