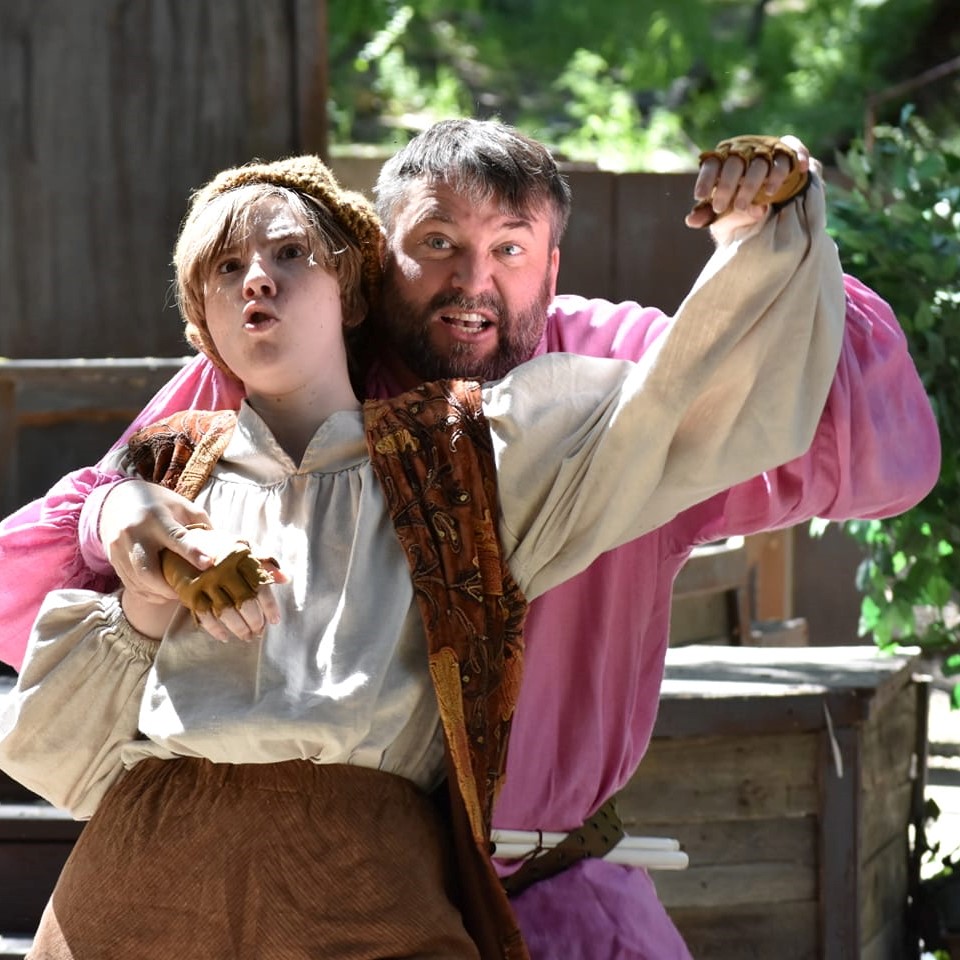 Theatricum's Improvisation with Chris Jones: Join Chris for Improv on Zoom!
DATES & TIMES:
Wednesday, February 17 – March 17 2021, 6:00 – 8:00pm Pacific Time

LOCATION: Online, via Zoom
TUITION: $250
Join Christopher W. Jones for Improvisation on Zoom as we free our heads and surrender to the creative moment at hand! Laugh, problem solve, make positive connections, build stories, develop team building skills and massage the reflexive (brilliant) side of your brain!
---
For more information about our classes, contact Debi Tinsley at adult@theatricum.com or leave a voice mail at 310-455-2322.
A minimum, non-refundable 50% deposit is required. Full payment is due 5 days prior to first day of class. Space is not guaranteed until full payment is received. All payments are non-refundable.
---
Enroll Below!
⁎ Theatricum's Academy of the Classics ⁎ Young People Classes ⁎ Youth Classes ⁎ Teen Classes ⁎ Adult Classes ⁎