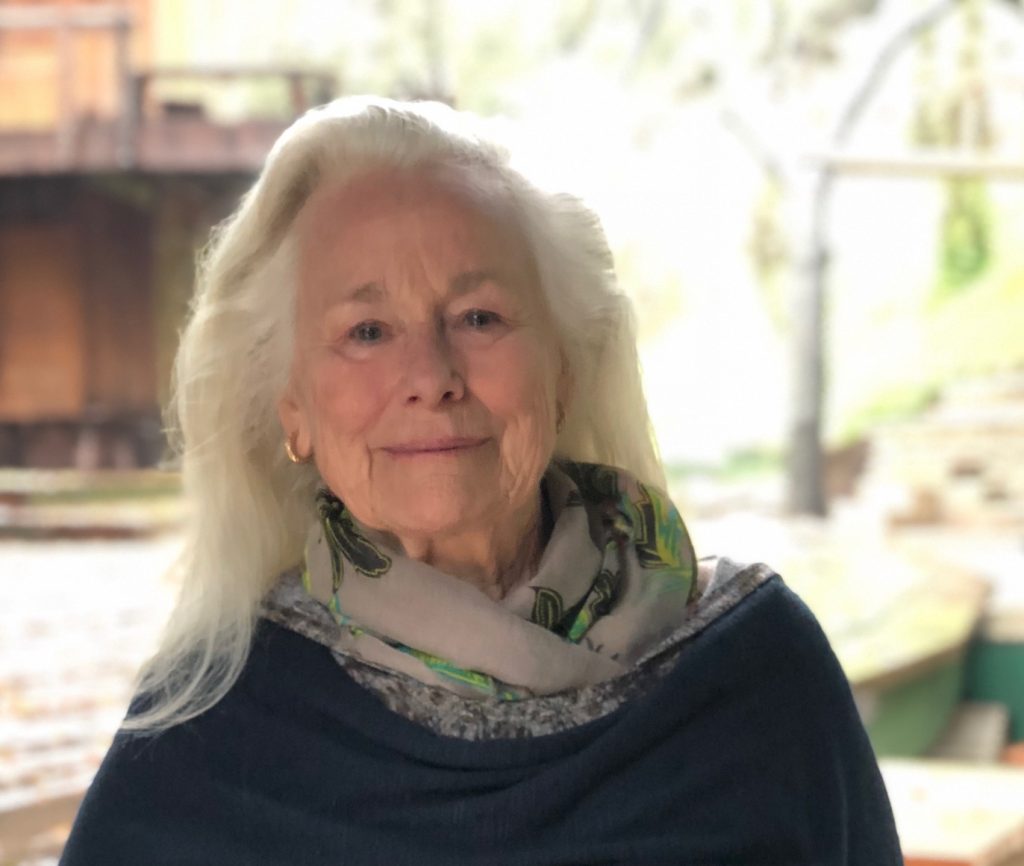 DATES: Sats., Jan. 25 – Feb. 15 & Mons., Jan. 27 – Feb. 17, 2020
TIMES: Sats., 10am – 1pm & Mons., 7 – 10pm
TUITION: $500
Enrollment for this class is now closed. For more information on future sessions email Frank Weidner at adult@theatricum.com. For other classes, visit www.theatricum.com/adult
There is no better teacher of the classics than Ellen Geer!
Professional actors and directors are given hand-picked material from Shaw, Chekhov, Moliere, Shakespeare, and other classic writers to take your work to the next level.
"I can't articulate the extent of my gratitude. I feel like I worked with really special people." – 2019 Student
---
For more information about our classes, contact Frank Weidner at adult@theatricum.com or leave a voice mail at 310-455-2322.
A minimum, non-refundable 50% deposit is required. Full payment is due 5 days prior to first day of class. Space is not guaranteed until full payment is received. All payments are non-refundable.
---
Return to Adult Classes