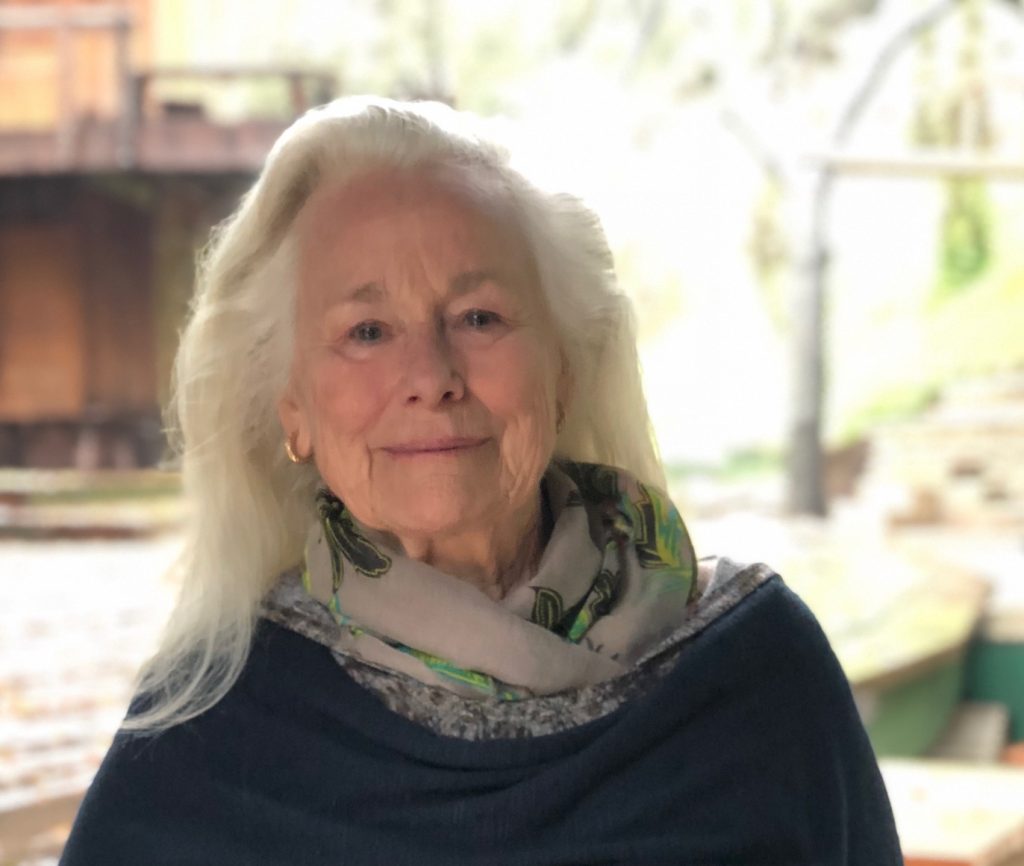 Theatricum's Master Class with Ellen Geer: There is no better teacher of the classics than Ellen.
DATES & TIMES:
Saturdays, March 6 – March 20, 2021, 10:00 am – 12:00 pm
Mondays, March 8 – March 22, 2021, 6:00 pm – 8:00 pm

LOCATION: Online, via Zoom
TUITION: $400
Professional actors and directors will work on material from Shaw, Chekhov, Moliere, Shakespeare, and other classic writers to take your work to the next level. Participants will meet with Ellen via Zoom prior to the first class so material can be hand-picked to meet their needs.
Pre-class interview required.
"I can't articulate the extent of my gratitude. I feel like I worked with really special people." – 2019 Student
---
For more information about our classes, contact Debi Tinsley at adult@theatricum.com or leave a voice mail at 310-455-2322.
A minimum, non-refundable 50% deposit is required. Full payment is due 5 days prior to first day of class. Space is not guaranteed until full payment is received. All payments are non-refundable.
---
Enroll Below!
⁎ Theatricum's Academy of the Classics ⁎ Young People Classes ⁎ Youth Classes ⁎ Teen Classes ⁎ Adult Classes ⁎