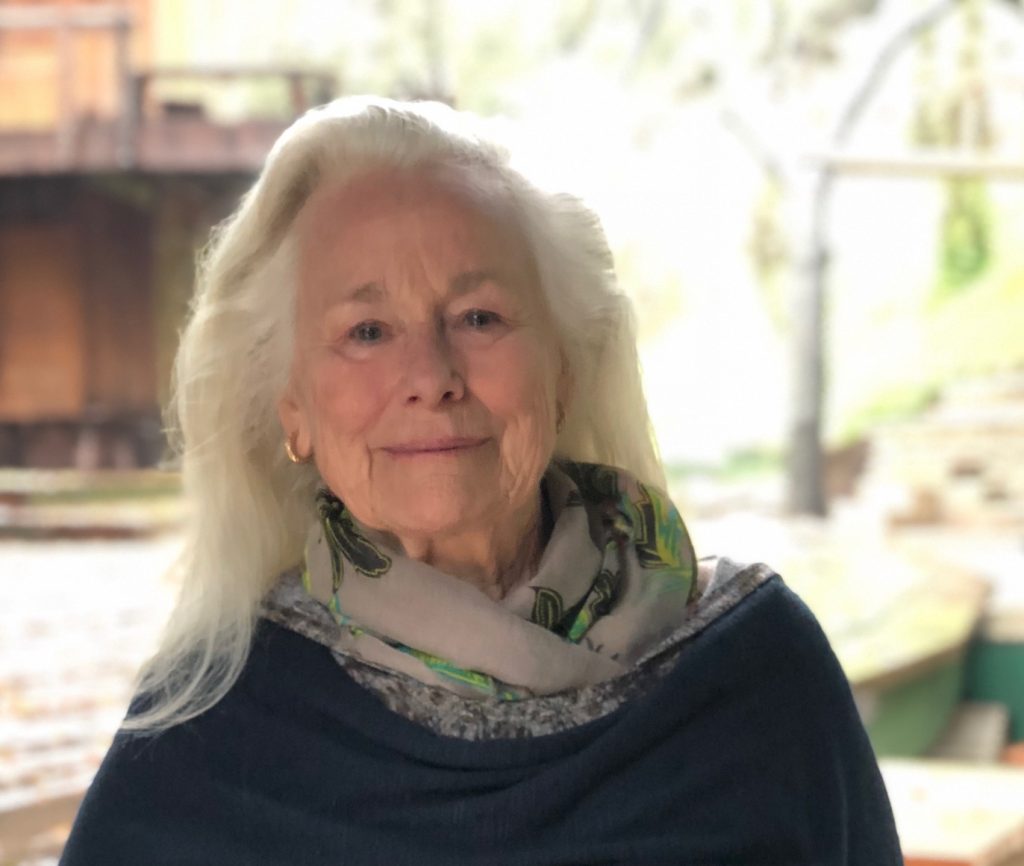 Theatricum's HYBRID Master Class with Ellen Geer
CLASS IS FULL!!!!!
DATES & TIMES:
In person: Sundays: Feb 5, 12, Sat 18, Sun 19, and Sat 25. 11am – 2pm,
On Zoom: Thursday: Feb 9, 16, 6 – 8pmTUITION: $375
Take your work to the next level with Ellen Geer! You will work on material from Shaw, Chekhov, Moliere, Shakespeare, and other classic writers personally selected by Ellen prior to the first class. Be ready to book the job with this in-depth class with Theatricum's Producing Artistic Director.
"How fortunate I am to be able to work with Ellen Geer. She teaches with a genuine love for the art and the people in it. And like Love, she is patient and kind. Her management of beginning, intermediate and advanced actors is a course unto itself in the craft of teaching and developing artists." – 2022 Student
"Ellen is such a patient and accomplished teacher and made a sincere effort to meet and help each student from their point of skill and experience. I wish the class had been longer so I could have spent more time working with her" – 2022 Student
---
For more information about our classes, contact: Michelle Merring at adult@theatricum.com or leave a voice mail at 310-455-2322.
A minimum, non-refundable 50% deposit is required. Full payment is due 5 days prior to first day of class. Space is not guaranteed until full payment is received. All payments are non-refundable.
---
⁎ Theatricum's Academy of the Classics ⁎ Young People Classes ⁎ Youth Classes ⁎ Teen Classes ⁎ Adult Classes ⁎