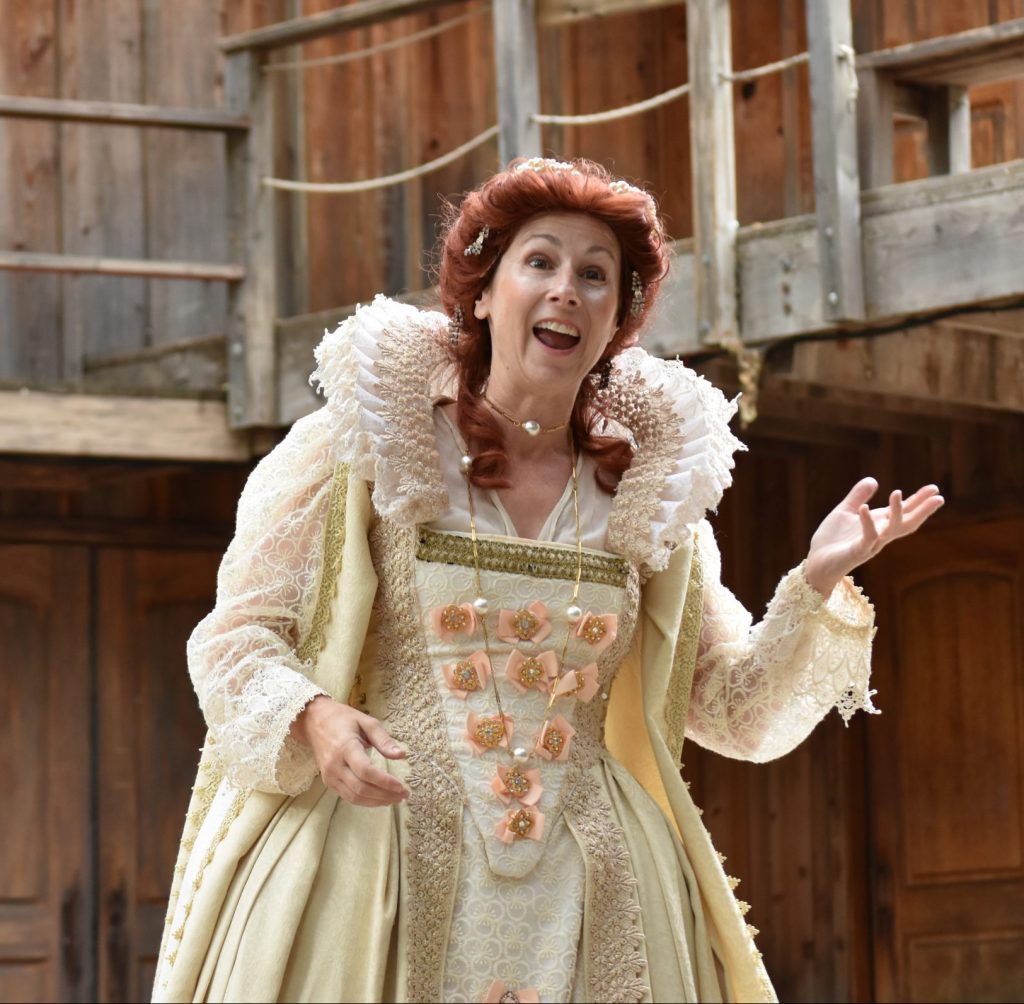 Meet the Queen
AGES: 6-12 Years Old
DATE: Saturday, December 12
TIME: 10:00-11:00 am, PST
LOCATION: Online, via Zoom App
Her majesty, the Queen of England requests your presence on December 12, 2020 at 10:00 AM for an interactive conversation with Queen Elizabeth. With the magic of Zoom we will go back in history and meet England's most prolific queen. Learn about the Elizabethan Era, sing a madrigal and hear personal stories told by the queen herself! Bring your questions and be prepared to learn Elizabethan Etiquette as we greet her majesty. Long live the Queen!
PRICE: $15.00
Adventure Bundle: Sign up for both Meet the Queen and Meet William Shakespeare for just $20.00!
---
For more information about our Young People classes (ages 3-7), contact Elisa at youngpeople@theatricum.com. For more information on our Youth/Teen Classes (ages 8 and up), contact Cindy at youth@theatricum.com or leave her a message at (310) 455-2322
Enroll today!
Enroll Below!
Return to Young People