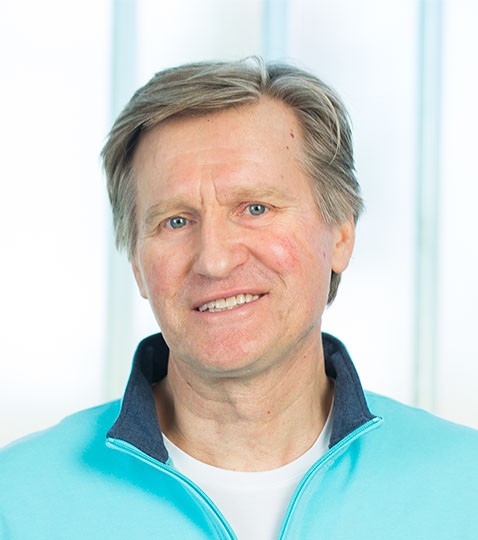 DATE: July 20
TIME: 10am-1pm
TUITION: Just $85!

Online enrollment is now closed. Please see our Adult Classes page for other enrollment opportunities!
Verbal Power on the Shakespearean Stage

Will Shakespeare laced his dialogue with hundreds of intoxicating verbal formulas and "spells," which captured the listener's ear and imagination. This workshop seeks to reconnect the contemporary actor to this lost art of rhetorical persuasion and open doors onto a brave new world of vocal expression and power on stage.
Do NOT miss this opportunity to reengage with Shakespeare's language. Milan will excite and inspire you, impacting your work for years to come!
"Milan teaches with such spirit, humor and momentum! You feel the pulse of theatre swirl through the class. Everyone wants to get hold of what he brings to acting."
– Melora Marshall, Lead Teacher and Founding Company Member – Will Geer's Theatricum Botanicum
Milan Dragicevich
Milan has performed at regional theaters across the country, including the Oregon Shakespeare Festival, Hartford Stage, Pasadena Playhouse, and Will Geer's Theatricum Botanicum, where he earned a Los Angeles Dramalogue Critics Award for his portrayal of Richard III.
He is the author of a bold new book, The Persuasive Actor: Rhetorical Power on the Contemporary Stage, a vigorous exploration of how classical rhetorical techniques can empower today's performer in speaking verbally adventurous texts, from Shakespeare to Hip Hop Theater. The book celebrates the Spoken Word and the courage and craft that give it wings. Milan's workshops on rhetorical power have been featured at numerous national theater conferences and events.
Milan is an Associate Professor of Theater at the University of Massachusetts, Amherst.
Questions? Email adult programs manager Frank Weidner at theatricumadult@gmail.com
Return to Adult Classes