You can still Sponsor a Marathon Artist!
MoM was like nothing else! 40 amazing Theatricum 2019 company members showed their range as they read Ionesco, Chekhon, Shaw, Strindberg, Moliere, Andersen, Glaspel, Williams, Jones from 3:15-MIDNIGHT! We shared a LOT of laughs, some gasps, some wine and an AMAZING night of theatre. It's not over – YOU CAN STILL GIVE. Donations for MoM will remain open through October! Support one of these artists today!
FEATURING
Jackie Anglin-Simon – Tavis Baker – Jonathan Blandino – Alan Blumenfeld – Christine Breihan – Kim Cameron – Elissa Croslin – Matthew Domenico – Fiona Dorn – Willow Geer – Steven Gordon – Roman Guastaferro – Ken Ivy – Katherine James – Bedjou Jean – Chris Jones – Margaret Kelly- Max Lawrence – Julia Lisa – Melora Marshall – Moriah McAda-Salvia – Cavin Morhordt – Woan Ni – Matt Pardue – Earnestine Phillips – Clarence Powell – Sydney Russell – Larry Sonderling – Julia Stier – Andy Stokan – Ana Telfer – Elizabeth Tobas – Jack Tovcar – Angel Villalobos – Sky Wahl – Frank Weidner – Time Winters
You can still
Click here, Set "Help us direct your gift" to M.O.M. – Put who you're sponsoring in the notes section!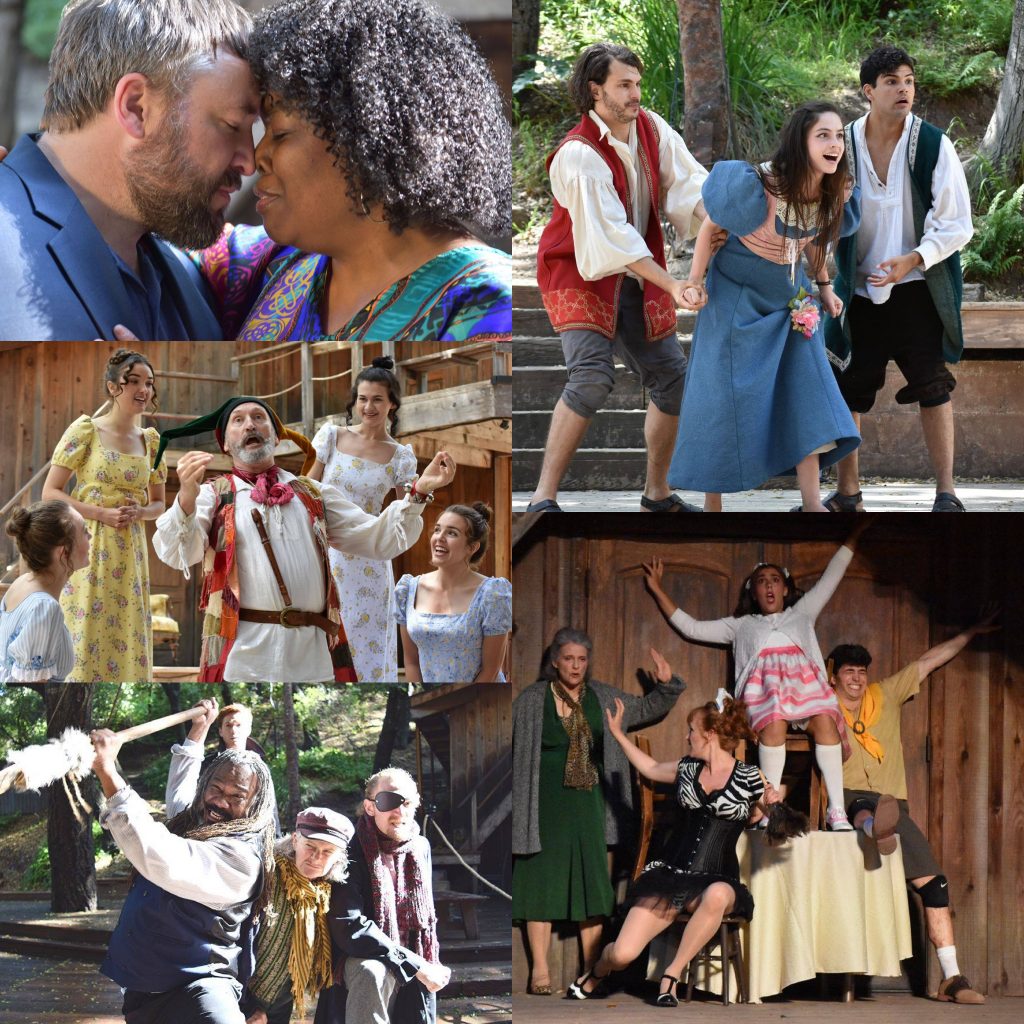 Show Schedule!
3:25 pm: The Bald Soprano – Eugene Ionesco
4:25 pm: On the Harmful Effects of Tobacco – Anton Chekhov
4:40 pm: Suddenly Last Summer – Tennessee Williams
5:45 pm: The Wedding – Anton Chekhov
6:00 pm: The Man Who Passed – Regina M. Andersen
6:25 pm: Getting married – George Bernard Shaw
9:00 pm: Dutchman – LeRoi Jones
9:45 pm: Trifles – Susan Glaspell
10:15 pm: The Boor – Anton Chekhov
10:45 pm: The Stronger – August Strindberg
11:00 pm: Two Precious Maidens – Moliere