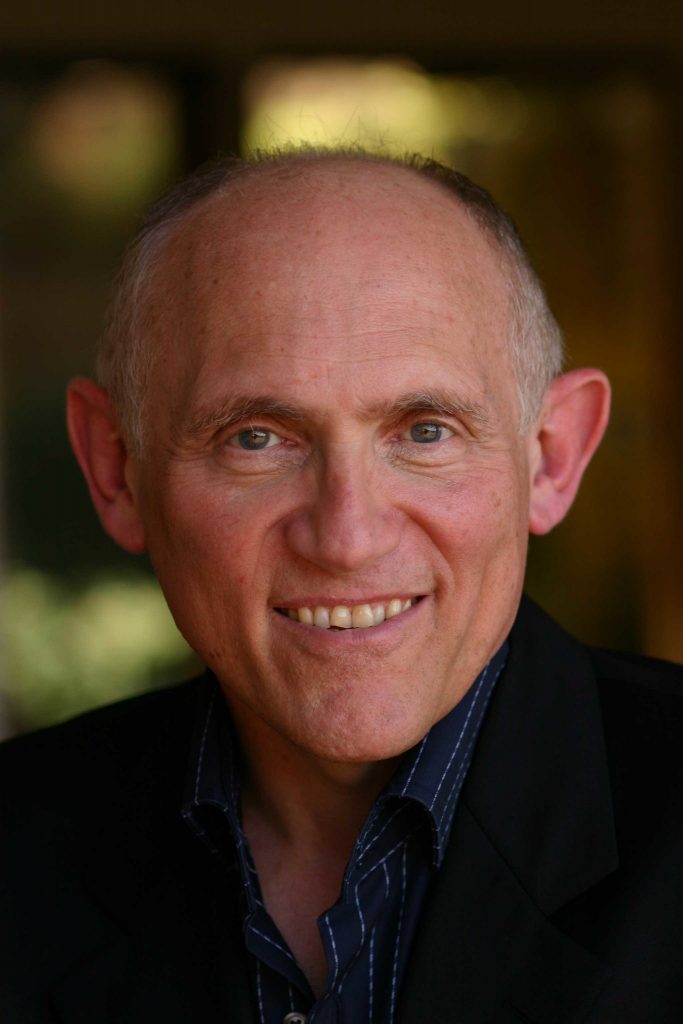 DATES: Mondays & Wednesdays, 4/20 to 5/4
TIMES: 7 – 9pm, Pacific Time
LOCATION: Online, via Zoom App
TUITION: $250
Unlock the power of Shakespeare's language with celebrated expert Armin Shimerman.
Students will pick two contrasting monologues, and work directly with Professor Shimerman to dissect Shakespeare's text and gain an understanding of Shakespeare's characters by illuminating his language. Perfect for the actor looking to deepen their mastery of Shakespeare's verse, or the neophyte looking to discover Shakespeare's mysteries!
---
About the Professor: Armin Shimerman is a highly regarded instructor of Shakespeare and a BFA professor for Shakespeare at University of Southern Calif. (USC). He has taught at Theatricum for over thirty years. As an actor, he is best known to television audiences as Quark, on Star Trek: Deep Space Nine. He has appeared on Broadway: Joe Papp's Three Penny Opera, Circle-in-the-Square's St. Joan, Richard Rodgers' I Remember Mama, and George Abbott's Broadway. Selected Regional Theatre –Utah Shakespeare Festval: (last year) as Polonius, the Porter, and Gregory Simon, San Diego Repertory Theater: as Lear's Fool, Marius in Fugard's Road to Mecca, and was honored for his blind Irishman in Conor McPherson's The Seafarer (San Diego Critics Circle Award for best actor); San Diego Old Globe: Richard III, Love's Labour's Lost, Merry Wives of Windsor; American Shakespeare Festival: Henry V; Indiana Repertory Theatre: Hoagy, Bix, Wolfgang Beethoven Bunkhouse; Guthrie Theatre: Three Penny Opera, Camille, Wild Oats and Fool in King Lear. Selected Los Angeles Theatre: Discord and Hughie (with Brian Dennehy) at the Geffen Theatre, Birthday Party at the Matrix Theater(LA Drama Critics Circle Nom. Lead Performance); the Madwoman of Chaillot at A Noise Within Theatre; Richard II at the Mark Taper Forum. At Antaeus Theatre, he teaches Shakespeare, co-directed the Crucible, and recently Measure for Measure. TV: – 80 different Guest Star roles, including Antaeus the Nox on Stargate, Principal Snyder on Buffy the Vampire Slayer, Judge Hooper on Boston Legal, and more recently on CSI, Castle, and Timeless. Two years ago, he was nominated for a daytime Emmy for his performance in the web-series, Red Bird. In addition, he is a novelist with Simon & Schuster with his trilogy The Merchant Prince. His period mystery, Prospero's Intelligence, will be published this fall by Jumpmaster Press.
Return to Adult Classes