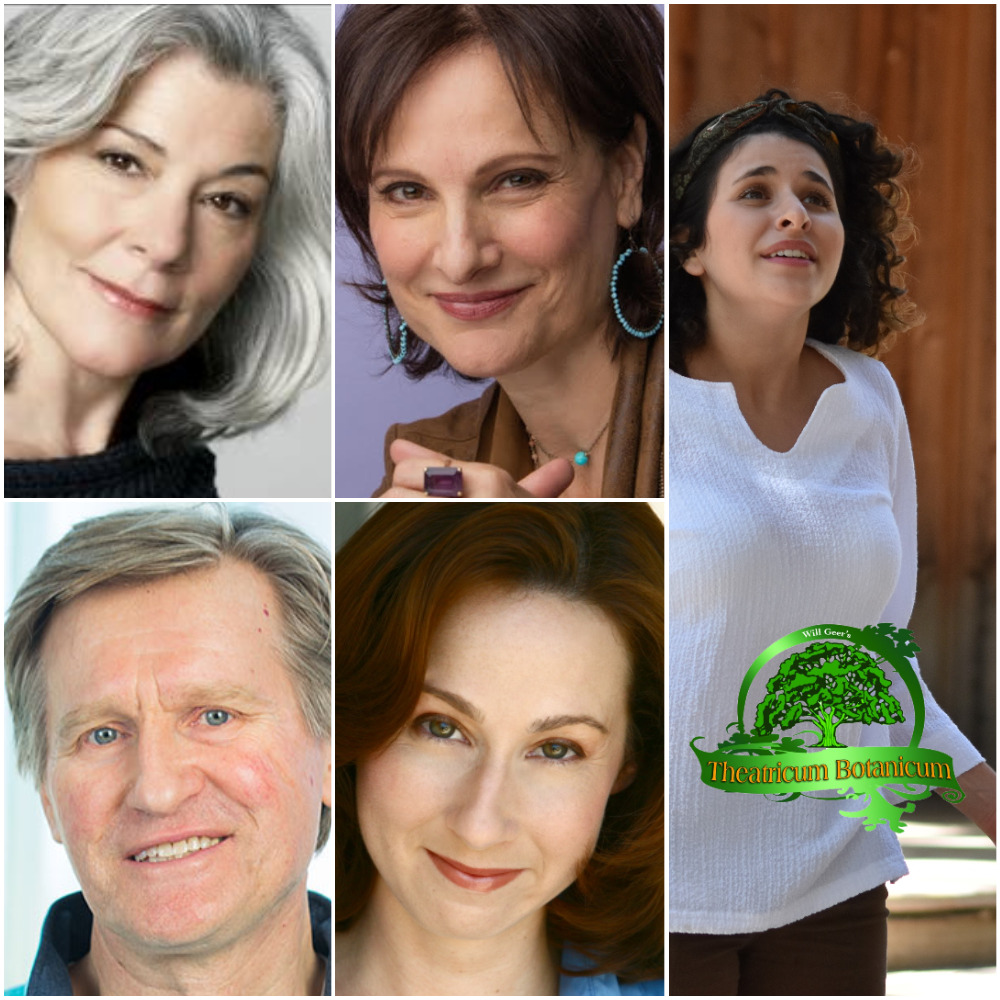 Weekend Shakespeare Intensive: Theatricum's popular Shakespeare Intensive concentrated in one engaging weekend of technique workshops and classical acting!
DATES: Sat. & Sun., February 20-21, 2021
TIMES: 10:00 – 12:00, 1:00 – 3:00 PST
LOCATION: Online
TUITION: $200
The Intensive is perfect for those just being introduced to the classics or as a refresher for those who want to reconnect with the work. Text Analysis, Voice and Period Movement all taught by experts and applied to monologues hand-picked for you.
Scansion & Monologues: Susan Angelo
Rhetoric: Milan Dragicevich
Voice: Jan Wikstrom
Period Movement: Elizabeth Tobias
Pre-class interview required.
"The Intensive was a tremendous experience. I am reaping the benefits of all the expertise and skills that I learned. Do yourself a favor, sign up and move your career forward." – 2018 Intensive Student
---
For more information about our classes, contact Debi Tinsley at adult@theatricum.com or leave a voice mail at 310-455-2322.
A minimum, non-refundable 50% deposit is required. Full payment is due 5 days prior to first day of class. Space is not guaranteed until full payment is received. All payments are non-refundable.
---
Enroll Below!
⁎ Theatricum's Academy of the Classics ⁎ Young People Classes ⁎ Youth Classes ⁎ Teen Classes ⁎ Adult Classes ⁎