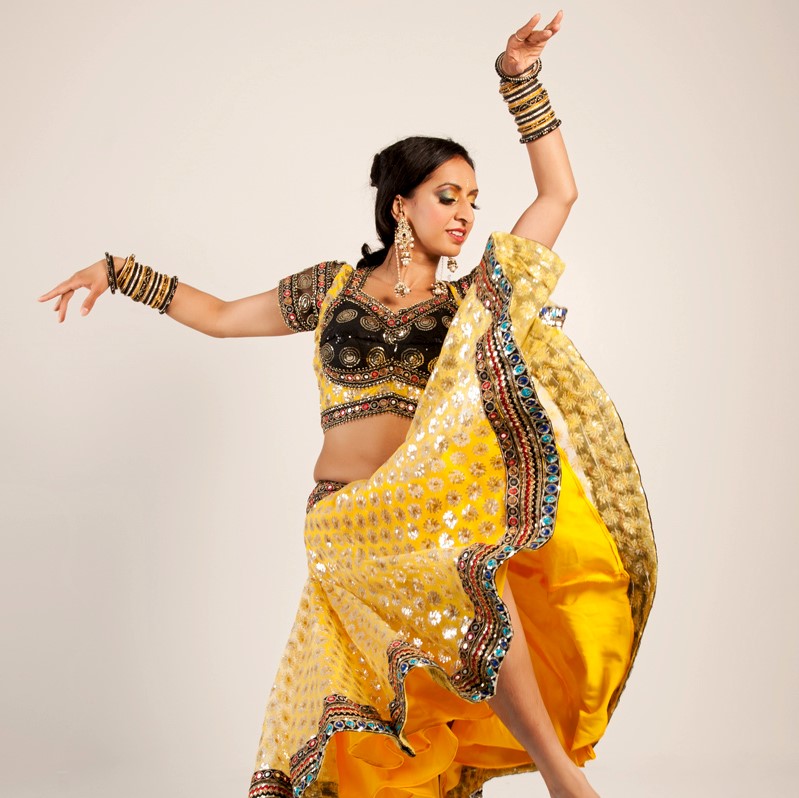 Dynamic Dance w/ Shivani!
AGES: 7-9 years old
DAYS: Wednesdays and Fridays
TIMES: 4:00 – 4:30 pm, PDT
DATES: September 30 – October 30
LOCATION: Online, via Zoom App
TUITION: $100
Get out of your seat and onto your feet! Discover dance moves to make you groove. This class will keep you moving while you travel through the world, experiencing dances from all genres.
---
For more information about our Young People classes, contact Elisa at youngpeople@theatricum.com or leave her a message at (310) 455-2322
Maximum students – 10. Enroll today!
Enroll Below!
Return to Young People