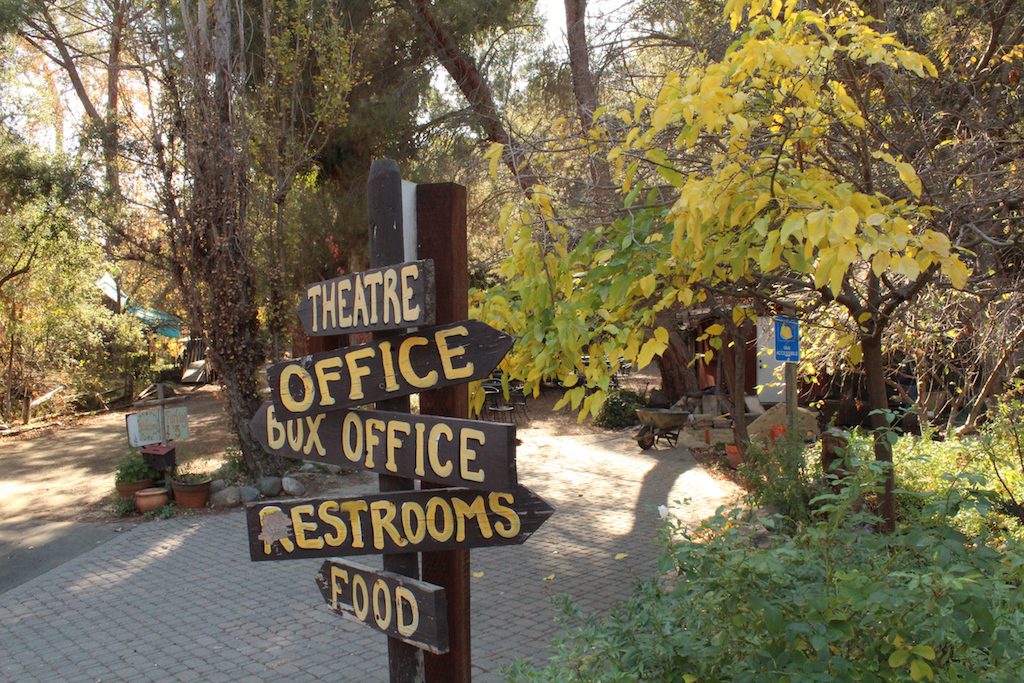 Repertory Season Hours
Office and Phone Hours

Wed – Sun 11AM – 4PM
June 10 – October 7
Contact by email at
2023 Season Box Office Hours
CURRENT HOURS
Wednesday – Sunday
11AM – 4PM
SHOW DAY HOURS
On Show Days, Box Office opens one hour before curtain
and closes thirty minutes after the show ends.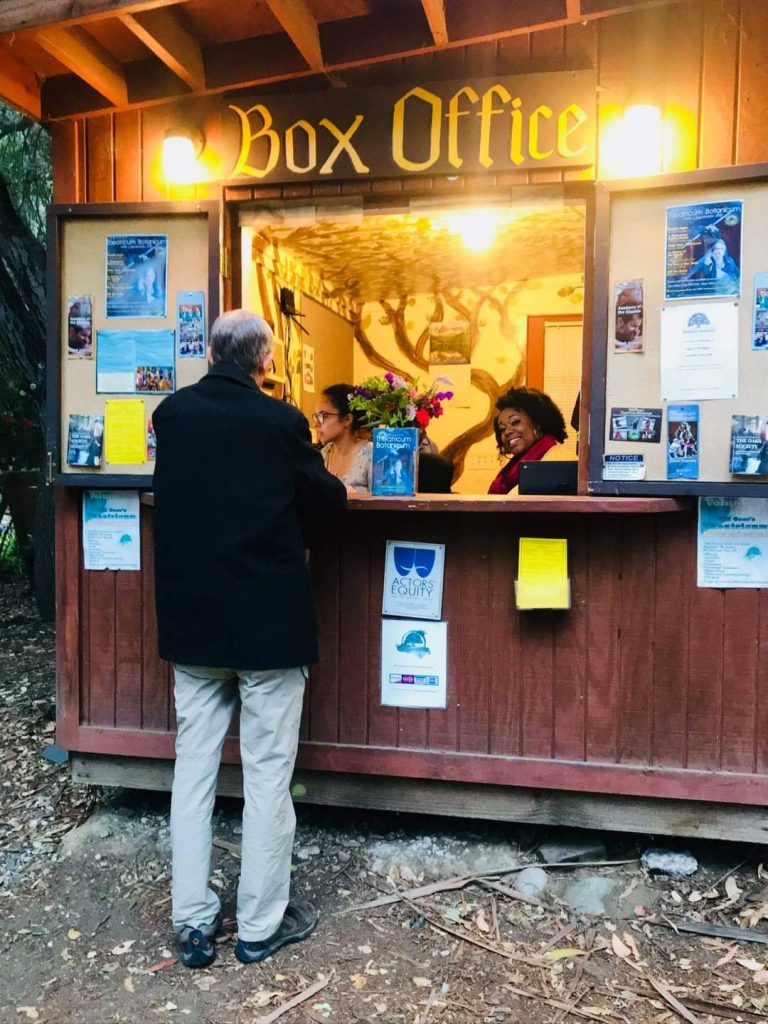 On show days, Box Office will open 1 hour prior to show time and close 30 minutes after show time.
(during this time, we will not be able to answer phone call or return phone messages)


Box Office Policies
All tickets may be purchased with cash, check (payable to the Will Geer Theatricum Botanicum), VISA, MasterCard, Discover, or American Express.
All tickets must be paid for at the time of reservation.
All tickets are considered sold at the time of purchase, and once the sale is final, we do not offer refunds.
Exchanges are only offered if they are made at least 24 hours prior to showtime.