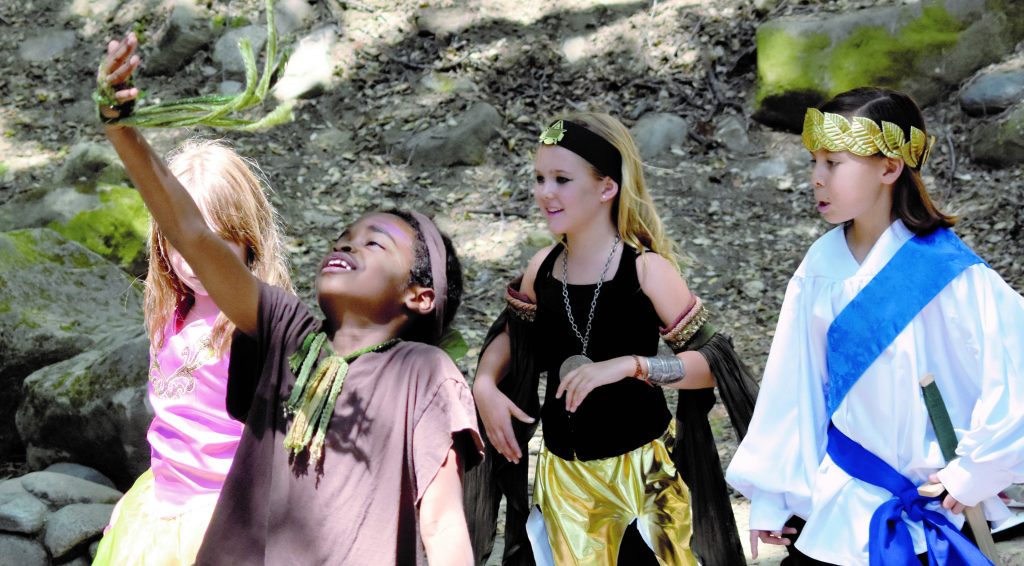 Welcome to Theatricum's Distance Learning Academy of the Classics! Thank you so much for taking this journey with us. Since space and time are so different this year, we're excited to offer you a completely online selection of classes specifically tailored for Young People. Though our circumstances have changed, our philosophy of arts education does not change – we seek to encourage collaboration, creativity, and critical thinking in a positive, nurturing environment.
If you have questions – contact your Program Manager, Elisa at youngpeople@theatricum.com. We hope to see you online until we can be together again in person!


Puppet Workshop
LOCATION: Online, via Zoom
DATES: Wendesdays, February 17 and 24
TIME: 10:00-11:00 am
TUITION: $25
AGES: 3-5

Click a class title for details!
2020 Young People Classes Calendar
---