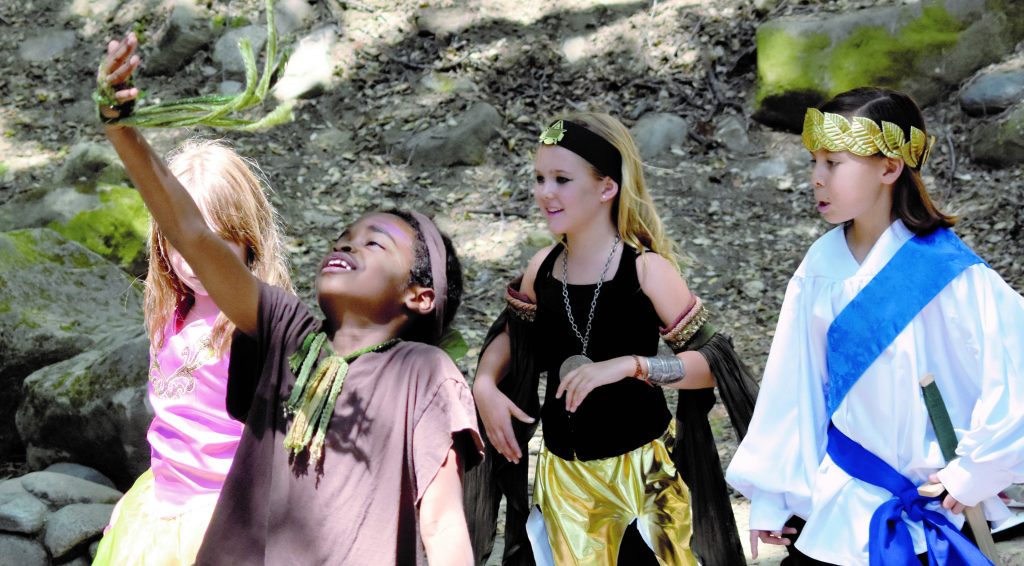 Theatricum's Young People classes seek to empower students with confidence; provide them opportunities to practice collaboration, creative and critical thinking in a positive, nurturing environment; and to introduce them to Shakespeare, theatre, and poetry, with the goal of inspiring a lifelong relationship with language, history, and art. To learn more about any of these classes, click on the class title below
If you have questions – contact your Program Manager, Elisa at youngpeople@theatricum.com. We hope to see you at Theatricum soon!
Check back in early 2022 for more opportunities for Young People at Theatricum!
Upcoming Theatricum Class Schedule