Theatricum's School Programs instill values of inclusion, community, collaboration, and creativity. They reinforce the importance of poetic language, music, theatre, and art for the development of the next generation. Through our School Days Field Trips and Classroom Enrichment Programs, Theatricum serves this mission by providing lifelong learning opportunities to students of all ages through diverse programs that inspire, include, and engage. Click a department below to learn more, or email Theatricum School Programs Manager Emoria Weidner at education@theatricum.com.

We are excited to present A Midsummer Night's Dream and Macbeth for our Spring 2023 School Days Field Trip program, adding The War of the Roses as well to our Fall 2023 dates. Our field trip is a multi-modal arts education experience including a preparatory workshop for students, professional development for educators, a comprehensive study guide, an interactive Living History, and a Q&A with cast and crew – in addition to a high-quality professional performance of a Shakespeare or other play presented at Theatricum's beautiful 299-seat outdoor amphitheater in the Santa Monica mountains.
Visit here to see our full schedule, learn more, and book your trip!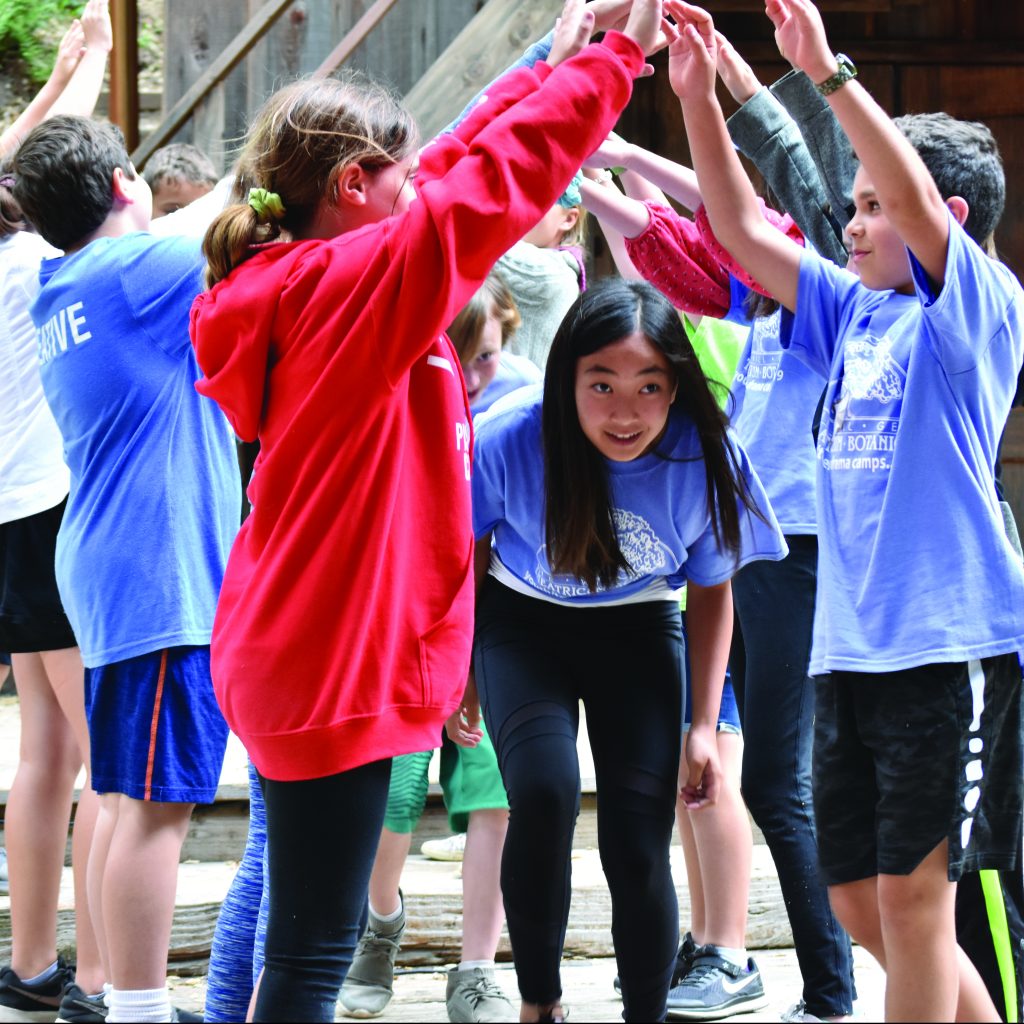 Designed to augment and strengthen your school's curriculum in Literature, Social Studies, and Performing Arts, our classroom enrichment programs can be modified for PK through 12th grade classes. We will work with you to build a program tailor-made to your needs. Programs include in-school Shakespeare Assemblies, Living Histories, Workshops, Residencies, Creative PlayGround, and much more!
Visit here to see our programs list, learn more, and book a program!
Looking for our private classes? Visit our main education page here!