Theatricum teaching artists, choreographers, and fighter/performers Celina Lee Surniak and Mollie Wilson take participants through short, fun, physical stage combat moves using a Broadsword, Lightsaber, and Quarterstaff! Each short segment includes a warmup, breakdown of a move, practice, and a cool-down. Each segment builds on the one before it – use one, two, or all 13! Once purchased, students can watch/review/repeat each segment as often as they'd like. All videos are available to watch online or download and keep forever.
---
ABOUT the INSTRUCTORS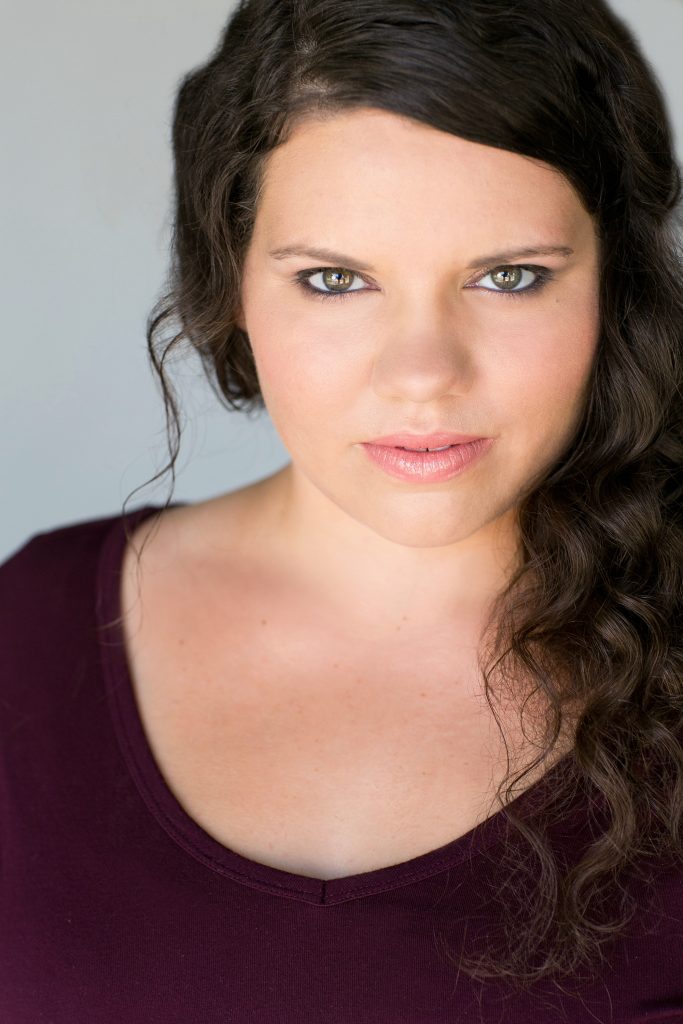 Celina Lee Surniak is a stunt woman and stage combatant based in Los Angeles. She has been a fight director for about 5 years and has put her name on several Shakespeare productions such as: Macbeth, A Midsummer Night's Dream, Romeo and Juliet, Titus Andronicus, Cymbeline, Julius Caesar, and more. She has worked in stunt coordination for film and new media and loves to problem solve and create wonderful story telling. She has been teaching stage combat around Los Angeles for about 6 years and loves teaching young people the elements of safety and techniques associated with this art form.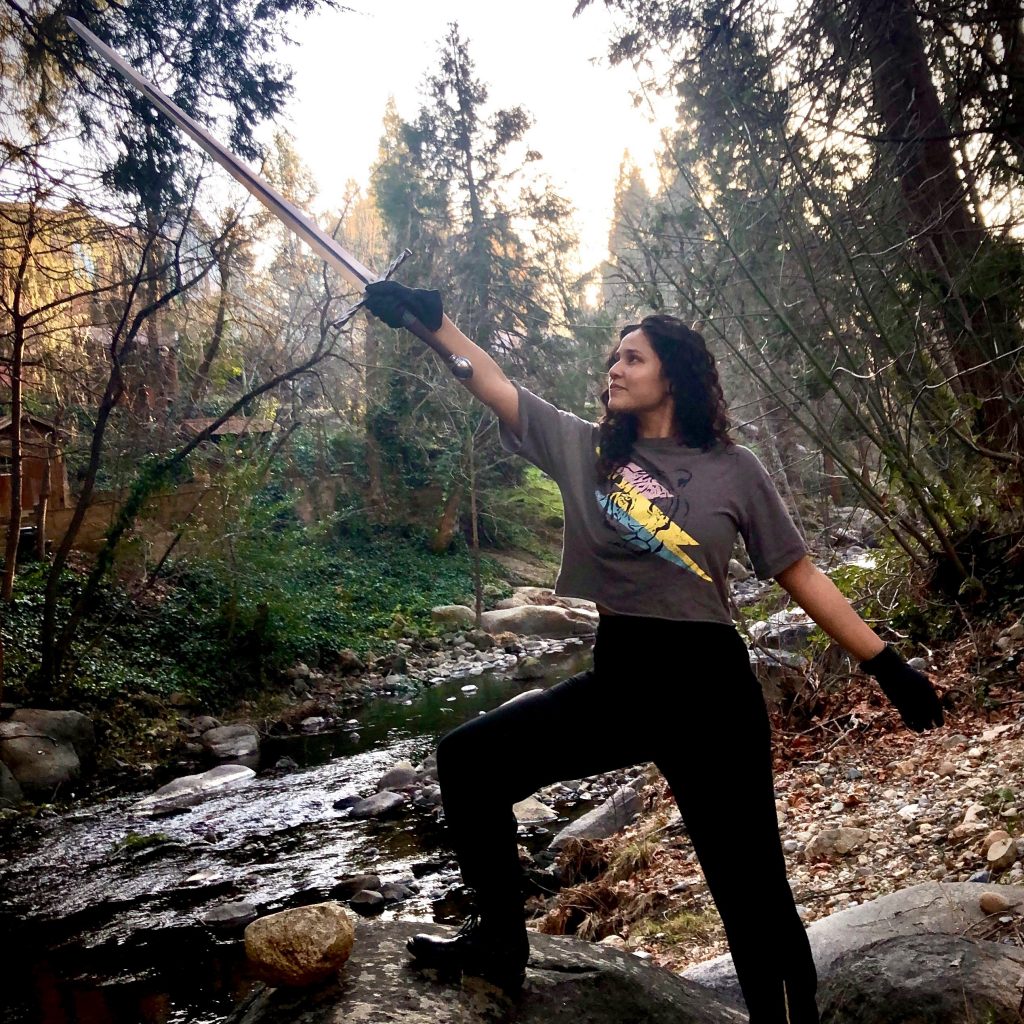 Mollie Wilson has spent the last 9 years training with the Society of American Fight Directors, learning how to safely stage fight in many different weapon disciplines. During this time, they have worked in this field around the country. Most recently, they were on the stunt team at Six Flags America in Maryland. In Los Angeles, they have worked with many theater companies, including: A Noise Within, Five Star Theatricals, LOFT Theater Ensemble, and The Geffen. Teaching has always been a passion for Mollie, and they enjoy teaching people with all levels of movement training. They hope these lesson snippets will help students learn how to stay safe, while looking and feeling like a Rockstar!
---
Questions about Theatricum Botanicum's Youth and/or Teen programs? Contact Youth/Teen Programs Manager Cindy Kania-Guastaferro for more information.
Tech difficulties or questions with our online video series? Email Education Programs Coordinator Frank Weidner
Return to Theatricum's Education Page