Will Geer's Theatricum Botanicum is the oldest classical repertory theatre in Los Angeles, providing groundbreaking arts and education for 45 years. Each season, more than 28,000 people join us for acclaimed performances of Shakespeare to contemporary works, and 15,000 students participate in our transformative educational programs. We look to a prosperous future where we continue to change the world through the power of theatre.
We Need Your Support
As a non-profit, Theatricum Botanicum relies on the generous contributions of our supporters like you to continue our programming and community involvement. With only a portion of our annual income gained from ticket sales and class tuitions, we depend on your gifts to carry on. Please consider making a gift and joining our circle of donors. You may also make a recurring, monthly donation.
Theatricum is a 501(c)(3) non-profit organization, and all donations are tax-deductible. Your gift will be recognized in our season's repertory program and website, unless you prefer to remain anonymous.
More Giving Opportunities
Community Rewards Programs
You can support Theatricum every time you shop at Ralphs or Amazon!
Corporate Support
As a corporate donor, benefits may include ad space in our season playbill, your logo and company name on our website, All Access Passes, ticket packages, and personal experiences with our company members.
Planned Giving
Your planned giving program can ensure future stability for Theatricum and its programs. Whether through bequest, endowment, or annuities, your gift will make a lasting mark on Theatricum's next generations.
Foundations/Grants
Thanks to the generous support of such organizations as the S Mark Taper Foundation, The Green, Bannerman, James Irvine and Horowitz Family Foundations and the Living History Centre, we are able to sustain our programs year after year.
Public (Government) Support
Our public officials recognize the importance of the arts and its lasting impact on economic and community growth. LA County 3rd District (Zev Yaroslavsky, Supervisor), The National Endowment for the Arts, City of Los Angeles Department of Cultural Affairs and Los Angeles County Arts Commission all support Theatricum's programs and recognize its valuable place in Los Angeles.
In-Kind Donations
Theatricum is always in need of supplies to aid our productions, administration and classes. Such items include costume materials, lighting and sound equipment, power tools, printing and office services, garden supplies, wooden benches and prop items.
Volunteer
Theatricum cherishes its volunteers to help us maintain our theatre and programming. Come spend your time and talents with us, have fun, meet new people, and share in the magic that only theatre can bring!
Legacy Plaques
These unique ceramic plaques are individually made by artist Megan Geer-Alsop from durable, high-fired clay. Each plaque is installed on a wall in Theatricum's garden. Price range from $500 – $2500.
Sponsor A Play
Become a sponsor for a specific production. Sponsorship levels come with a variety of visibility opportunities for you.
Scholarships
Through your contribution to The Herta Ware or Heidi Helen Davis scholarship funds, children, interns, families and adults receive training in the classics which instill a love of Shakespeare, heightened language and ensemble-based storytelling.
Other ways to make a tax-deductible gift include:
Gifts of Stock
Employer Matching Gifts
For more information about these and other opportunities to support Theatricum, please contact 310-455-2322 or joy@theatricum.com.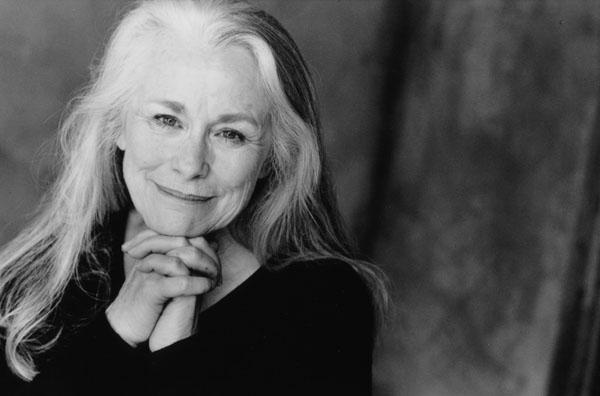 "In these unprecedented times, we will continue to pass on to you the truths we need to see, feel, and discuss with our loved ones to become the best we can be for ourselves, our children, and grandchildren. Your gifts help us sustain our artists, educators, and beautiful Theatricum within the Oaks. We are deeply grateful."
~ Ellen Geer, Artistic Director
Live theatre is one of the most intimate and powerful experiences we can share. And the Theatricum has been engaging hearts and minds since 1973. With audiences young and old, they explore what it is to be human.
~ Wendie Malick, Actress, Advisory Board
"I know of no other place like this theatre in the world — with its compelling productions and stellar education programs that challenge convention and take creativity to new heights."
~ Ed Asner, Actor, Theatricum Advisory Board