Stop by The Elephant for a quick bite in the garden before the play begins.
Thursdays in August, you can enjoy a delectable catered buffet meal in our gardens prior to A Midsummer Night's Dream. Chef Layne Sanden special menu is inspired by the play. Buy tickets for Dream Buffet Dinners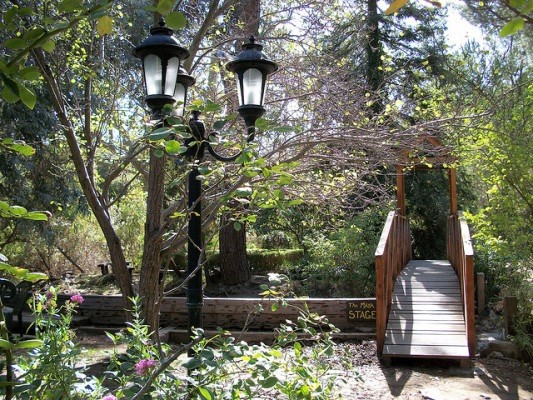 All visitors are encouraged to fully experience the beautiful natural surroundings of Theatricum. Coming to a show? Bring your own picnic and find a shady spot in the garden to enjoy your meal before the magic begins.