Arriving early?
Stop by The Elephant for a quick bite in the garden before the magic begins. As Antonio says:
In the south suburbs, at the Elephant, Is best to lodge: I will bespeak our diet, Whiles you beguile the time and feed your knowledge With viewing of the town: there shall you have me.

Twelfth Night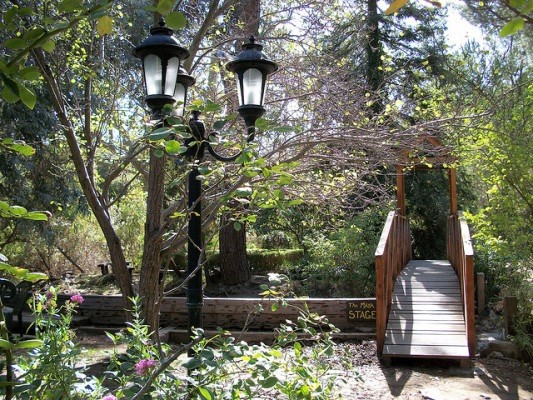 Bringing your own food?
All visitors are encouraged to fully experience the beautiful natural surroundings of Theatricum. Bring your own picnic and find a shady spot in the garden to enjoy your meal before the play begins.