Since its founding in 1973, education has been central to the mission of Theatricum Botanicum. The value and importance of passing on a love of community, language, music, theatre, and art to the next generation is at the organization's core.
Theatricum's Education Programs instill values of inclusion, community, collaboration, and creativity. They reinforce the importance of poetic language, music, theatre, and art for the development of the next generation. Through the Academy of the Classics' Youth, Teen, and Adult Classes, School Days Field Trip, Classroom Enrichment, and Internship Programs, Theatricum serves this mission by providing lifelong learning opportunities to students of all ages through diverse programs that inspire, include, and engage. These classes, workshops, field trips, assemblies, residencies, professional development opportunities, and camps empower students with confidence; provide them opportunities to practice collaboration, creative and critical thinking in a positive, nurturing environment; and to introduce them to Shakespeare heightened language, kinesthetic theatre techniques, great figures and moments in American History, and their own powerful voices all with the goal of inspiring a lifelong relationship with language, history, and art.

---
All classes are available for immediate enrollment. We hope to see you at Theatricum soon!
---

---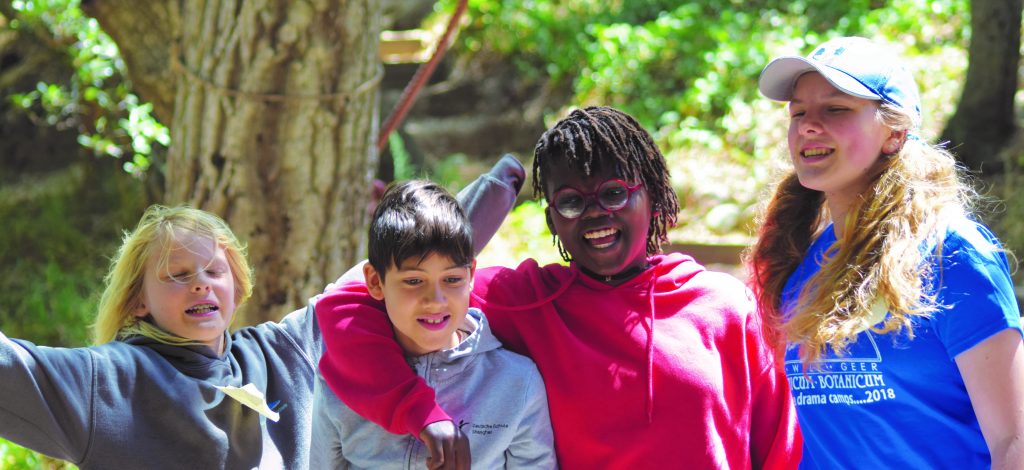 ---


---


---

We are excited to offer both in-person field trips and our online Classics in the Classroom program, bringing our Field Trip program directly to your school!
---

Designed to augment and strengthen your school's curriculum in Literature, Social Studies, and Performing Arts, our classroom enrichment programs can be modified for PK through 12th grade classes.
---
Snippets – Online Stage Combat Videos

---
Private Coaching
---

Young People * Youth Classes * Teen Classes * Adult Classes * School Days Field Trip Program * Classroom Enrichment * Internships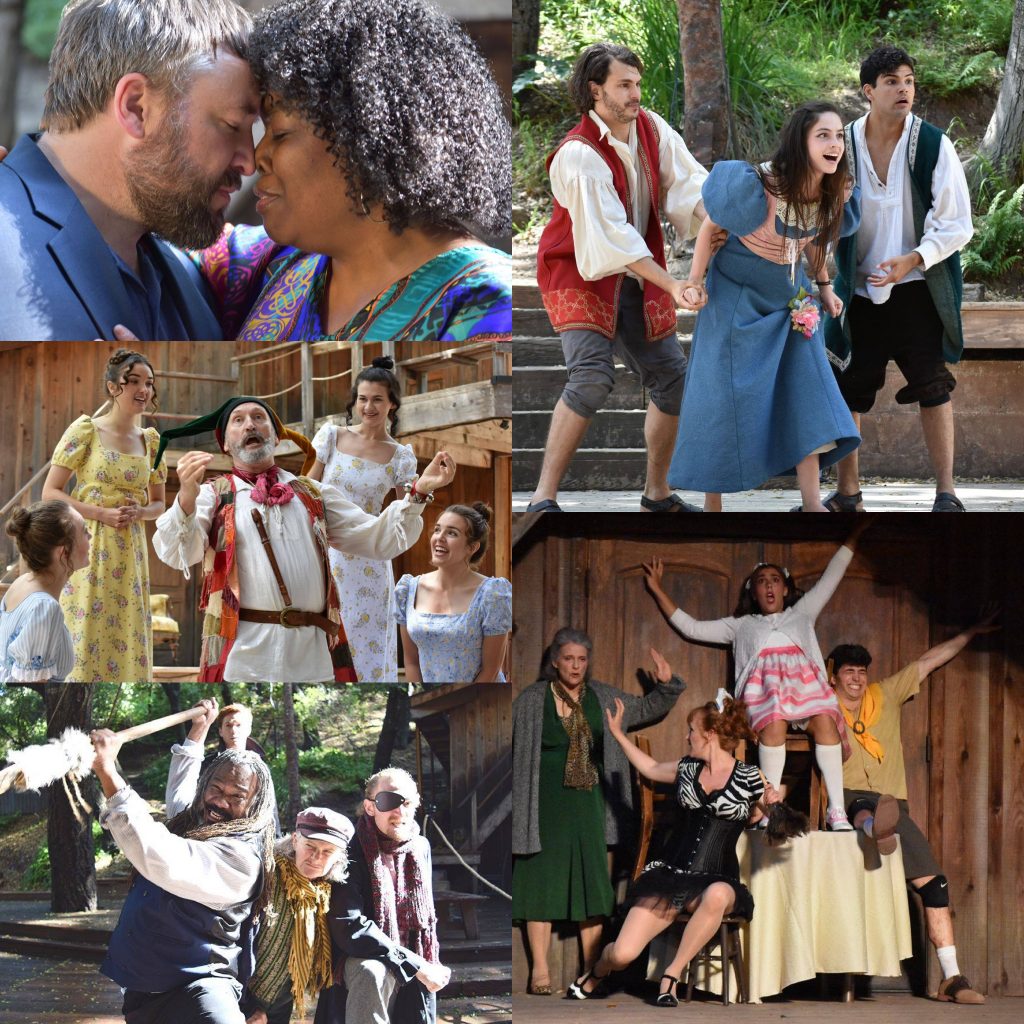 Emoria Weidner, School Programs Manager