As of September 2020, we are still planning on performing A Midsummer Night's Dream and Julius Caesar for our Spring and Fall 2021 School Days Field Trip program. However, with the great uncertainty that this year is bringing, we have decided not to announce performance dates until December, when we will hopefully all have a clearer picture of what the spring holds. We will update this space as soon as those dates are set – or with alternative options if that becomes necessary.
In place of Field Trips this coming Fall, we are excited to announce our brand-new Classics in the Classroom program, designed to bring your students a similar experience to our in-person field trips, offered online at your convenience!
This program includes a preparatory workshop with one of our fantastic teaching artists, a 45-minute recorded version of our signature Midsummer Night's Dream production, and a follow-up analysis and assessment workshop! Plus, we are pleased to share that you can choose to watch with or without subtitles in English or Spanish.
Contact School Programs Manager Frank Weidner to learn more or book today – education@theatricum.com
Or, visit our Classroom Enrichment page to book a digital workshop, play-reading, or residency this fall!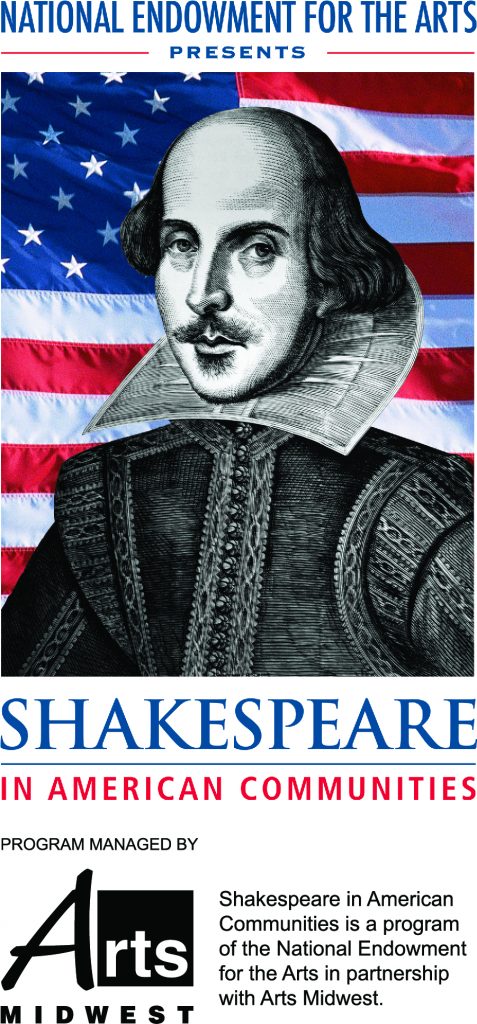 Return to www.theatricum.com