The best field trip in Los Angeles!

Matt Snyder, Lanai Road Elementary
We are excited to present William Shakespeare's A Midsummer Night's Dream and The Merry Wives of Windsor, as well as an original adaptation of Rebecca Dwight Bruff's Trouble the Water for our Fall 2022 School Days!
Trouble the Water tells the stirring true story of Robert Smalls, from being enslaved and fighting in the civil war all the way to being elected into the U.S. Congress. Don't miss this chance to bring your students to this original adaptation of the celebrated historical novel! Great for 7th-12th grade. ALL STUDENT TICKETS PAY-WHAT-YOU-CAN!

"Trouble the Water is infused with hope and triumph." – Stage Raw Recommended Review

The Merry Wives of Windsor – Shakespeare's buoyant comedy, re-set in 1950s small-town America to a score of rockin' '50s tunes. When opportunistic schemer John Falstaff blows into town on his motorcycle and tries to woo two wealthy women at once, the townspeople gleefully plot his comeuppance. Things might seem picture perfect in "Small Town U.S.A"… but just underneath the surface, the fight for women's rights has begun in full force. Great for 5th Grade and Up
A Midsummer Night's Dream – Theatricum's beloved signature production and the perfect introduction to Shakespeare for all ages.

"Phenomenal performances and excellent direction." – Glamgical Review
In addition to our in-person field trips, we are also continuing our digital Classics in the Classroom program, designed to bring your students a similar experience to our field trips offered online at your school's convenience!
Dates/Plays for Fall 2022 are below! Enroll online and get your pick of date below and we'll get back to you with a confirmation as soon as possible.

Contact Emoria Weidner to learn more or book below today – education@theatricum.com
Or, visit our Classroom Enrichment page to book a workshop, in-school performance, or residency!
The kids just got so, so much out of the experience. They talked about it all the way back to school on the bus and my own child spoke about it all evening. The sheer amount of joy the cast and crew took in discussing not only Shakespeare (from the stage and individually) but the time period in which he wrote was contagious. I thought we were just busing out to see a play. That it was an entire immersive educational day in a gorgeous outdoor location in the canyons made it that much more special. Can't wait to go again!

– Mark Wheaton, Walter Reed Middle School
---
A Midsummer Night's Dream
2022 School Performances
The Merry Wives of Windsor
2022 School Performances
Trouble the Water
2022 School Performances – All Student Tickets Pay-What-You-Can!
It was AMAZING. The students were engaged the entire time. I believe that some of them will consider theatre as a high school elective based on what they experienced today. Thank you for offering this high quality program.

– Laura Ellis, Olive Vista Middle School STEAM Magnet
---
Will Geer's Theatricum Botanicum School Days Field Trip has been serving Southern California students for over 35 years. The School Days Field Trip is a multi-modal arts education experience including a preparatory workshop for students, professional development for educators, a comprehensive study guide, an interactive Living History, and a talkback with cast and crew – in addition to a high-quality professional performance of a Shakespeare or other play presented at Theatricum's beautiful 299-seat outdoor amphitheater in the Santa Monica mountains.
A School Days Field Trip Full day begins at 9:45am. A Play Only day begins at 11:30am. Dismissal for both is at 1:30pm.
School Days 2022 FULL DAY booking includes:
Study Guide
Professional Development for Teachers
In-School Preparatory Workshop for Students
Living History
Technique Workshops
Performance
Follow-up Q&A with cast
Cost
Groups of 1-40: $16/student
Groups of 41-199: $15/student
Groups of 200+: $14.50/student
School Days 2022 PLAY ONLY booking includes:
Study Guide
Professional Development for Teachers
In-School Preparatory Workshop for Students
Performance
Follow-up Q&A with cast
Cost
Groups of 1-40: $12/student
Groups of 41-199: $11/student
Groups of 200+: $10/student
Start to finish, a magical experience. The orientation is fun and informative. The workshops are adorable and the exceptional professionalism of the staff is incredible! The chaperones hardly have to do a thing! The staff at Theatricum is all over it. Everything is tremendously organized and the kids are constantly engaged. What an amazing experience for our students! AND, the actors are top-notch! Extraordinary productions in an extraordinary environment. Shakespeare comes alive!

Tanya Akaopoff, Sylmar Charter High School
---
For both Full Day and Play Only:
Teachers and chaperones free at a ratio of 1 per 20 students. Additional teachers/chaperones $15 each.
One free in-school preparatory workshop per 100 students. Additional workshops $100 each, if desired.

Contact Emoria Weidner to learn more or book below today – education@theatricum.com

The play was well front loaded through the history and dramatization presented at the school site workshop, along with the living history experience at the theater, and the materials packet provided. The living history Q & A was a very effective and engaging lesson on Elizabethan England. Shakespeare can be completely unintelligible for middle schoolers, but the resource materials and preparation by the actors was fun and made the story understandable.

– Lynne Newton, Westside Waldorf School
Book a Field Trip Today!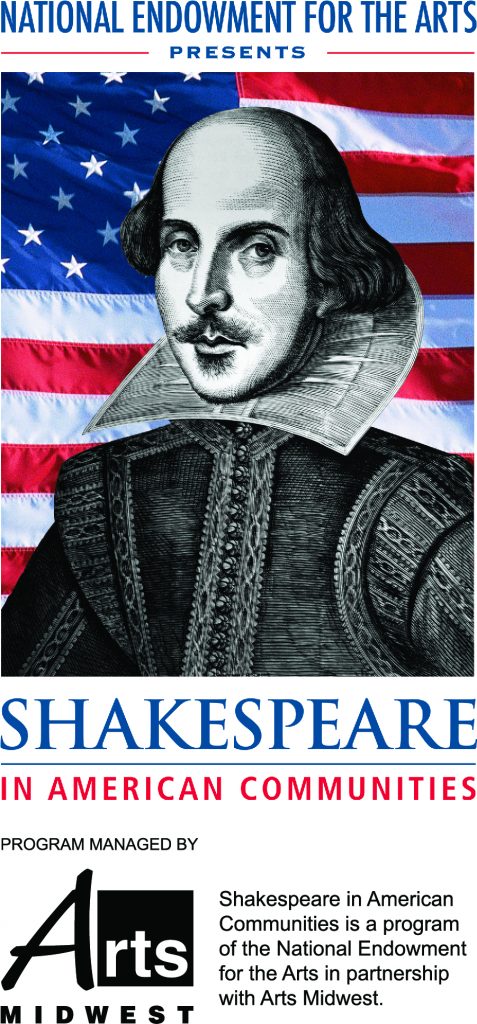 Return to www.theatricum.com