We are excited to present A Midsummer Night's Dream, Julius Caesar, and Last Best Small Town for our Fall 2021 School Days Field Trip program.

In addition to our in-person field trips, we are also continuing our digital Classics in the Classroom program, designed to bring your students a similar experience to our field trips offered online at your school's convenience!
Our Fall 2021 School days dates are below – email us or fill out our inquiry form below to reserve your spot!

William Shakespeare's A Midsummer Night's Dream, (appropriate for all ages) – October 8th (30 spots remaining)
William Shakespeare's Julius Caesar (appropriate for grades 5 and up)- October 20 (30 Spots Remaining)

Dates/Plays for Spring 2022 and Fall 2022 coming soon!

Contact Emoria Weidner to learn more or book today – education@theatricum.com
Or, visit our Classroom Enrichment page to book a workshop, in-school performance, or residency this fall!
---
Will Geer's Theatricum Botanicum School Days Field Trip has been serving Southern California students for over 35 years. The School Days Field Trip is a multi-modal arts education experience including a preparatory workshop for students, professional development for educators, a comprehensive study guide, an interactive Living History, and a talkback with cast and crew – in addition to a high-quality professional performance of a Shakespeare or other play presented at Theatricum's beautiful 299-seat outdoor amphitheater in the Santa Monica mountains.
A School Days Field Trip day begins at 11:30. Shakespeare plays are preceded by a Living History. All performances conclude with a Q&A with the cast.
In order to ensure the safety of our attendees, cast, and crew, School Days performances in Fall 2021 will be limited to 150 attendees maximum. Wearing a mask is required at all times, except when eating or drinking. All eating locations, seating, and bathrooms will be cleaned daily. We will be closely following all California regulations regarding outdoor venues and reserve the right to reduce attendance limits if necessary.

PRICING
$12 per student – reduced capacity rate for 2021.
Adults free at a ratio of 1/20 students from groups of 10 or more. Additional chaperones are $15/adult.
One free in-school preparatory workshop per 10-100 students. Additional workshops $100 each.
Minimum group 4 (3 students, 1 chaperone)
To enroll your students, contact Emoria Weidner at education@theatricum.com, or fill out the inquiry sheet directly below.
Thank you for your interest in School Days!
Book a Field Trip Today!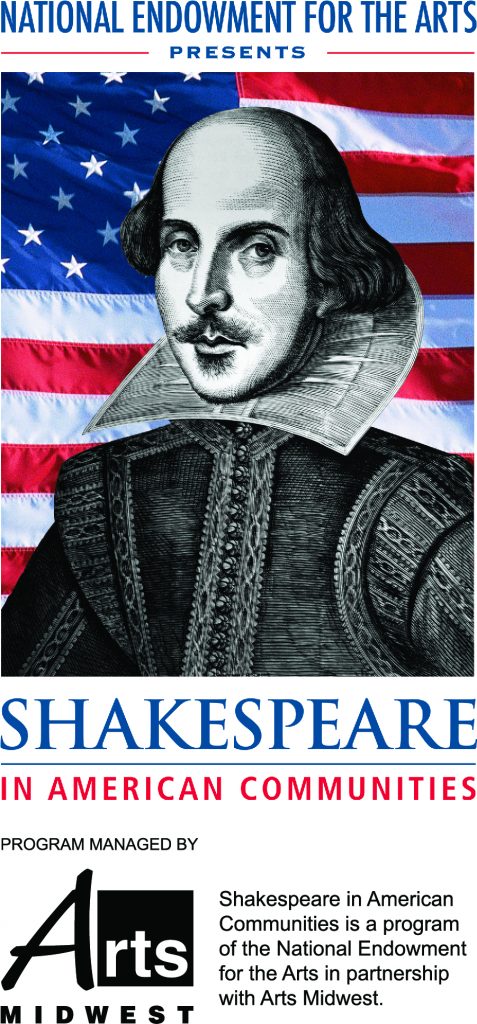 Return to www.theatricum.com