As of January we are planning on performing A Midsummer Night's Dream and Last Best Small Town for our Fall 2021 School Days Field Trip program.

In place of Field Trips this coming Spring, we are excited to continue our Classics in the Classroom program, designed to bring your students a similar experience to our in-person field trips, offered online at your convenience!

This program includes a preparatory workshop with one of our fantastic teaching artists, a 45-minute recorded version of our signature Midsummer Night's Dream production, and a follow-up analysis and assessment workshop! Plus, we are pleased to share that you can choose to watch with subtitles in English or Spanish. Plus, we are planning on adding more shows later in the year – we'll let you know when they're available!
If you're an early planner, the Fall 2021 School days dates are below – contact us to reserve your space today!

A Midsummer Night's Dream – September 30, October 8 & 14.
Last Best Small Town (world premiere production!!) – September 29, October 5

Contact Frank Weidner to learn more or book today – education@theatricum.com
Or, visit our Classroom Enrichment page to book a digital workshop, play-reading, or residency this fall!
Will Geer's Theatricum Botanicum School Days Field Trip has been serving Southern California students for over 35 years. The School Days Field Trip is a multi-modal arts education experience including a preparatory workshop for students, professional development for educators, a comprehensive study guide, an interactive Living History, theatre technique workshops and a talkback with cast and crew – in addition to a high-quality professional performance of a Shakespeare or other play presented at Theatricum's beautiful 299-seat outdoor amphitheater in the Santa Monica mountains.
A Full Day begins at 9:30 am and ends at approximately 1:30 pm.
A Play Only Day includes all pre-trip experiences, the play and the talkback and begins at 11:30 am, ending at approximately 1:30 pm.

PRICING
The Full Day (9:30-1:30/1:45 – workshops, Living History & Performance w/Q&A)
$14 per student for groups of 1-40
$13 per student for groups of 41-199
$12.50 per student for groups of 200+
The Play Only (11:00-1:30 – Performance w/Q&A)
$10 per student for groups of 1-40
$9 per student for groups of 41-199
$8.50 per student for groups of 200+
Adults free at a ratio of 1/20 students from groups of 10 or more. Additional chaperones are $15/adult.
Groups of 9 or below, all attendees pay student price.
One free in-school preparatory workshop per 10-100 students. Additional workshops $100 each.
Minimum group 4 (3 students, 1 chaperone)
To enroll your students, contact Frank Weidner at education@theatricum.com
Thank you for your interest in School Days!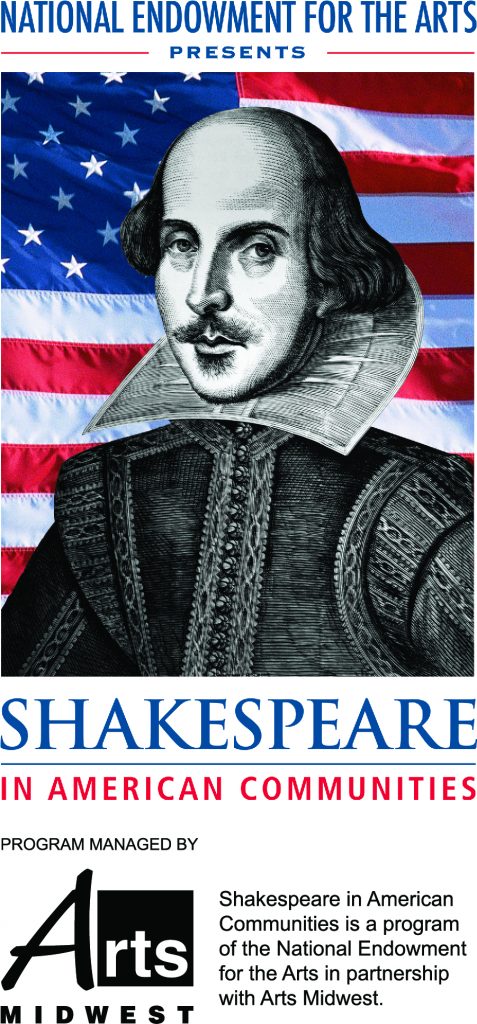 Return to www.theatricum.com