With the current information available, our Academy summer programs will go forward as planned. Youth Drama Shakespeare, Teen Repertory, and Adult Shakespeare Intensive are enrolling now.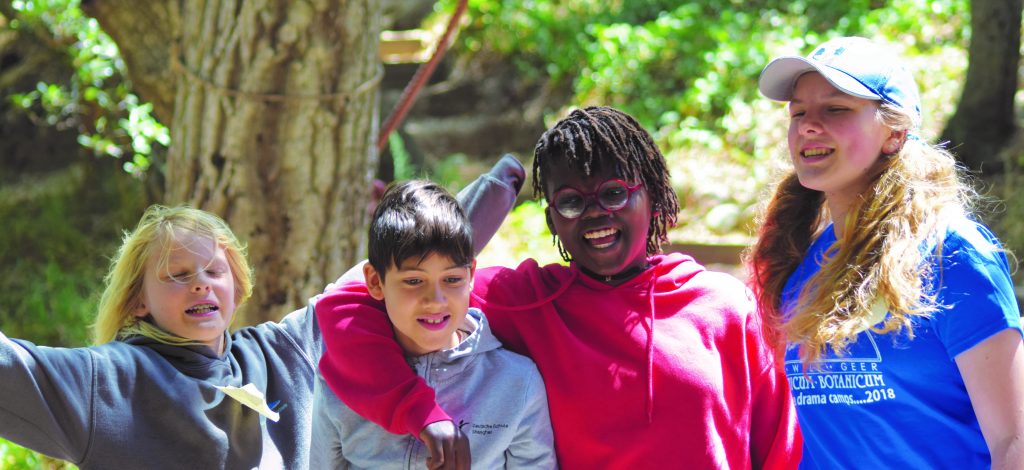 Theatricum's Youth Classes seek to empower students with confidence; provide them opportunities to practice collaboration, creative and critical thinking in a positive, nurturing environment; and to introduce them to Shakespeare, theatre, and poetry, with the goal of inspiring a lifelong relationship with language, history, and art. To learn more about any of these classes, click on the class title below!
2020 Classes
Youth Drama Camp (ages 8-14)
Youth Drama Saturdays (ages 8-14)
Technique Workshops (ages 9-16)
Young People's Camp (ages 4-7)
Private Coaching
---
For more information about our Youth/Teen classes, contact Cindy Kania-Guastaferro at theatricumyouth@gmail.com or leave her a message at 310-455-2322 x228.
For more information about Young People's camp, contact Elisa Schultz-Richardson at youngpeople@theatricum.com or leave her a message at 310-455-2322 x305.
A minimum, non-refundable 50% deposit is required. Full payment is due 5 days prior to first day of class. Your space is NOT guaranteed until FULL PAYMENT is received. All payments are non-refundable.
Sibling discounts are available for some classes. Contact program manager for more information.
---