---
---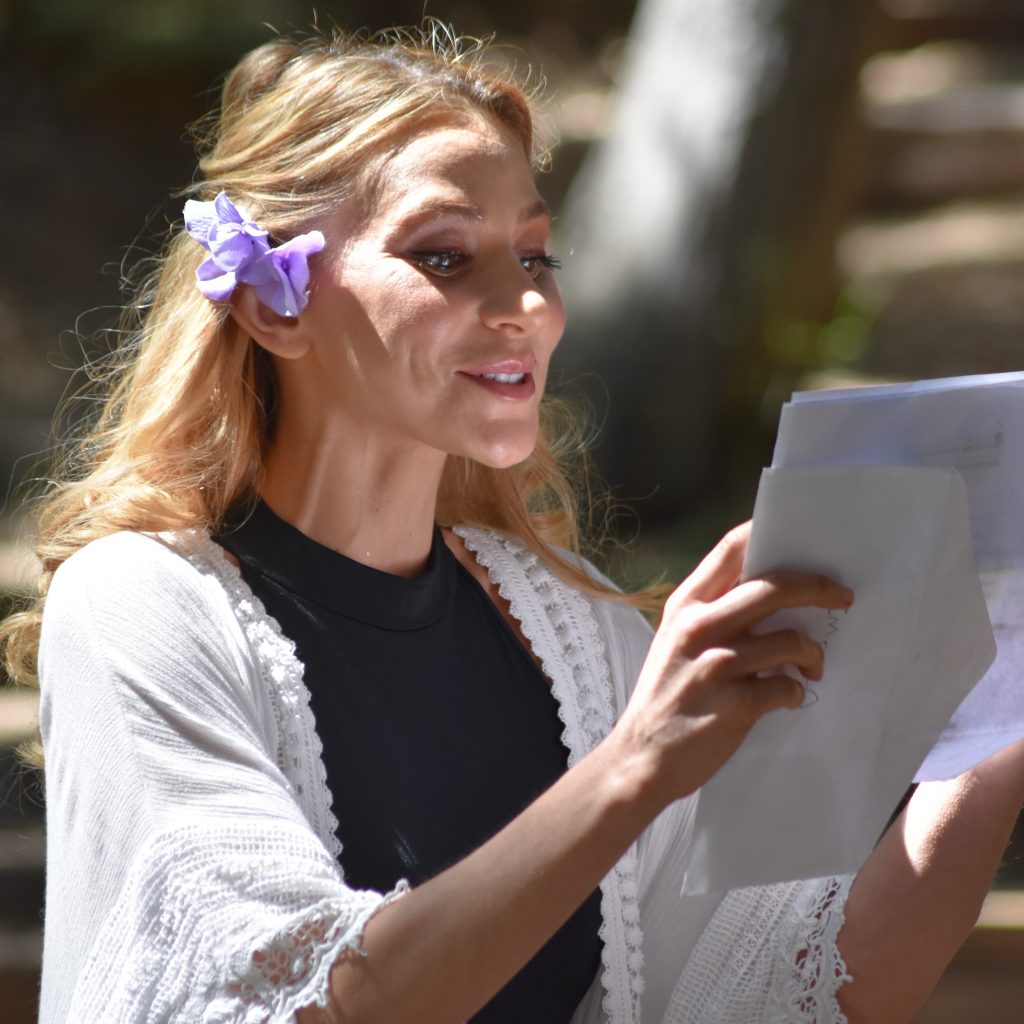 Work with Theatricum's expert teaching artists one-on-one!
LOCATION: Online, via Zoom
ONE SESSION: $90/hour
THREE SESSION BUNDLE: $75/hour ($225 Total)
Schedule a 60-minute session with our expert teaching artists and experienced professional actors. Discounted rates are available with the booking of a 3-class package. Once registered, you will be contacted by the Program Manager to select a teacher. Scheduling of your sessions will be booked with the individual coach.
---
For more information about our classes, contact Michelle Merring at adult@theatricum.com or leave a voice mail at 310-455-2322.
A minimum, non-refundable 50% deposit is required. Full payment is due 5 days prior to first day of class. Space is not guaranteed until full payment is received. All payments are non-refundable.
---
Enroll Below!
⁎ Theatricum's Academy of the Classics ⁎ Young People Classes ⁎ Youth Classes ⁎ Teen Classes ⁎ Adult Classes ⁎