Through your contribution to Theatricum scholarship funds, children, interns, families and adults receive training in the classics which instill a love of Shakespeare, heightened language and ensemble-based storytelling.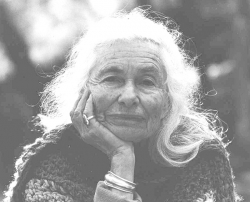 As one of the founders of Will Geer Theatricum Botanicum, introducing children to theatre and Shakespeare was a joy and passion for Herta Ware. Your gift to The Herta Ware Scholarship Fund will enable a child to attend Theatricum'r renowned Summer Academy, immersing them in the wonders of Shakespeare under Theatricum's sheltering Live Oaks.
Under "help us direct your gift", select the Herta Ware Scholarship Fund.
---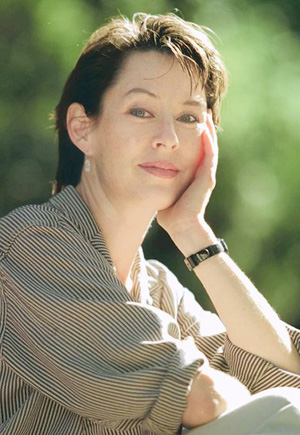 As a person of mixed race, Heidi Helen Davis strongly supported Theatricum's mission of inclusiveness. The great works are to be performed by all and enjoyed by all. The Heidi Helen Davis Fund was established in response to Heidi's wish that funds be dedicated to mentoring the next generation of theater artists, specifically supporting BIPOC artists in Theatricum's Professional Acting Internship program.
Under "help us direct your gift" select the Heidi Davis Fund.