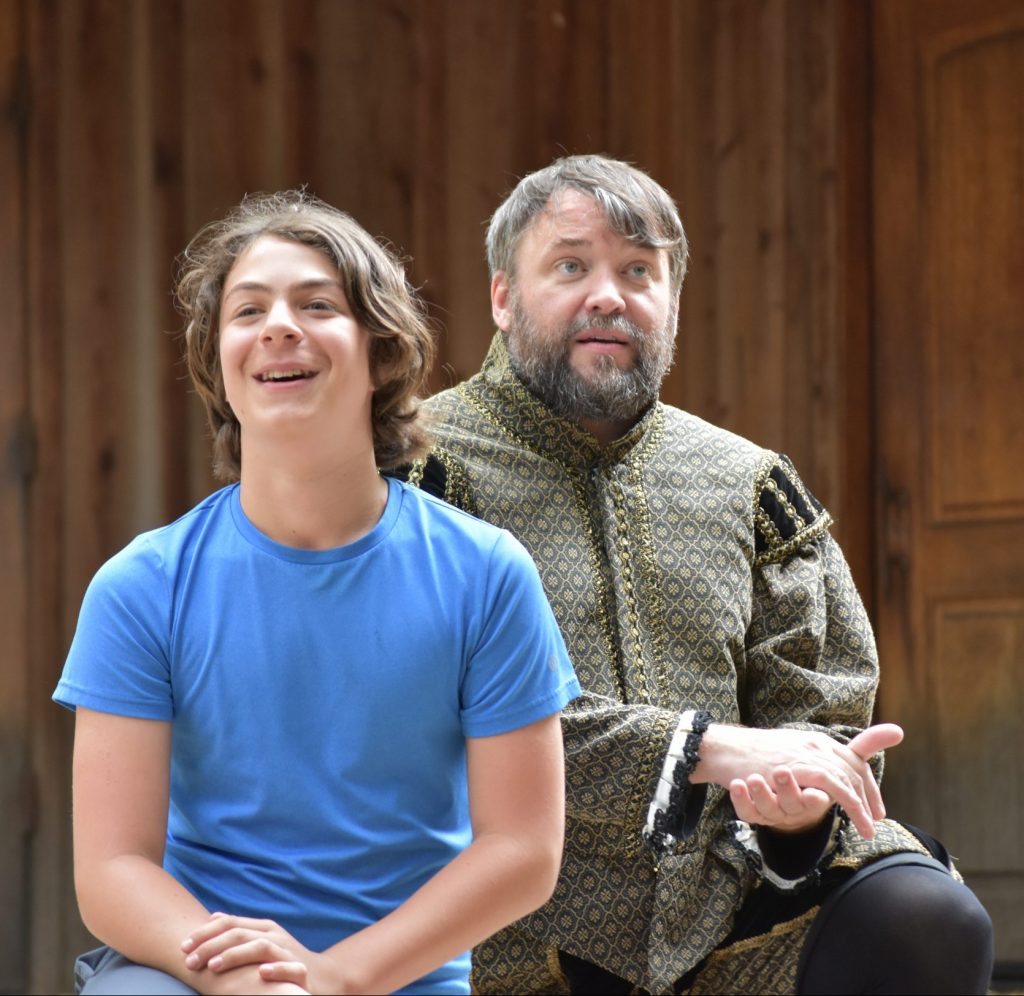 Meet William Shakespeare
AGES: 6-12 Years Old
DATE: Saturday, December 12
TIME: 11:30am – 12:30pm, PST
LOCATION: Online, via Zoom App
Travel back in time and meet one of the greatest playwrights, William Shakespeare! Zooming back into history we will learn all about the life and times of William Shakespeare. He will delight us with his personal tales and enlighten us with his text. Learn a bit of the Bard's famous words and bring your questions as he illuminates our imaginations with his stories.
PRICE: $15.00
Adventure Bundle: Sign up for both Meet the Queen and Meet William Shakespeare for just $20.00!
---
For more information about our Young People classes (ages 3-7), contact Elisa at youngpeople@theatricum.com. For more information on our Youth/Teen Classes (ages 8 and up), contact Cindy at youth@theatricum.com or leave her a message at (310) 455-2322
Enroll today!
Enroll Below!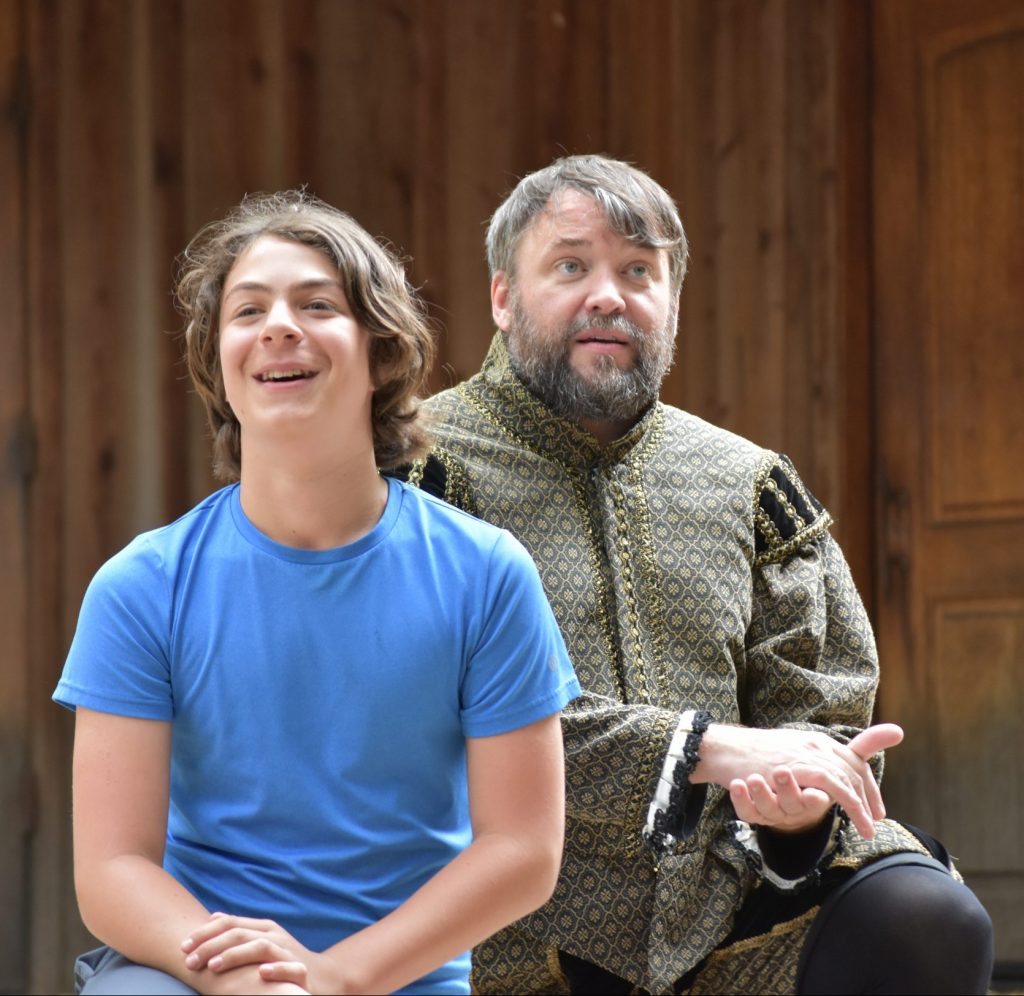 Return to Young People