⁎ Theatricum's Academy of the Classics ⁎ Young People Classes ⁎ Youth Classes ⁎ Teen Classes ⁎ Adult Classes ⁎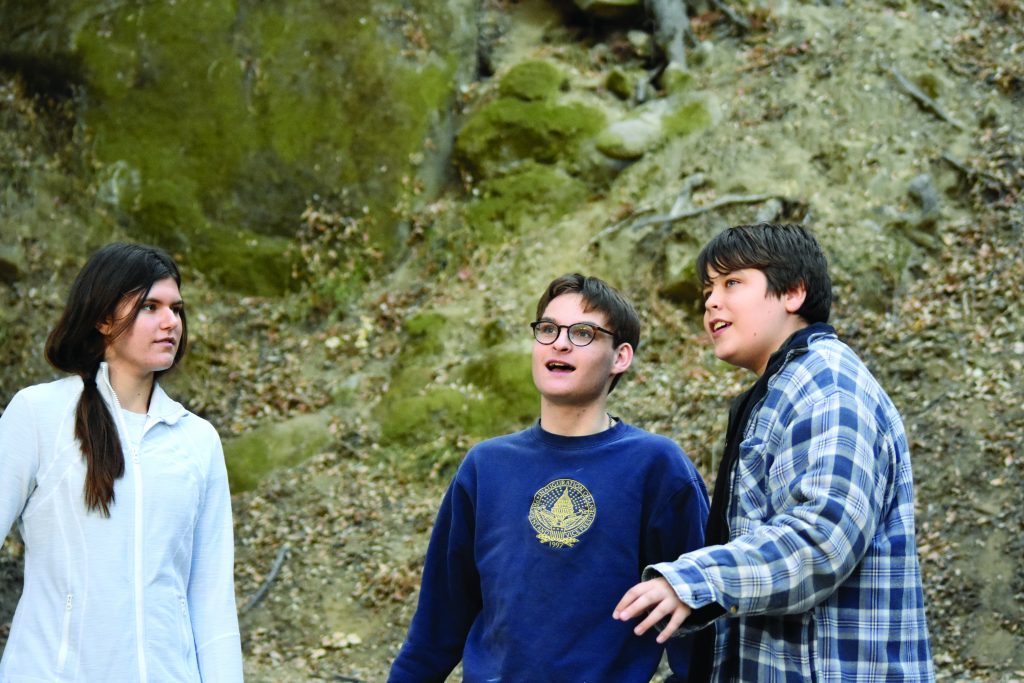 Collaborate, think quickly and creatively, and laugh together!
DATES: Wed, Sept 27, Oct 4, 11, 18, 25
TIME: 4:30 pm – 6:00 pm
AGES: 12-18
TUITION: $250
Location: At Theatricum
Improvisation teaches actors how to collaborate and to think quickly and creatively. Students build confidence and skill in an ensemble-based approach to this popular and fun performance technique. This class works, laughs, and plays together!
---
We will be closely following CDC, State and local guidelines for COVID safety.
For more information about our Teen Classes, contact Cindy Kania-Guastaferro at youth@theatricum.com.
As space is extremely limited, a 25% non-refundable deposit is required at the time of enrollment. This deposit reserves your space in the class. Full payment is due ten days prior to the start date of class. Failure to pay-in-full will forfeit your deposit and enrollment.
Sibling discounts are available for some classes. A small number of scholarships are available for families that can demonstrate financial need. Please contact Cindy to see if you qualify for support.
---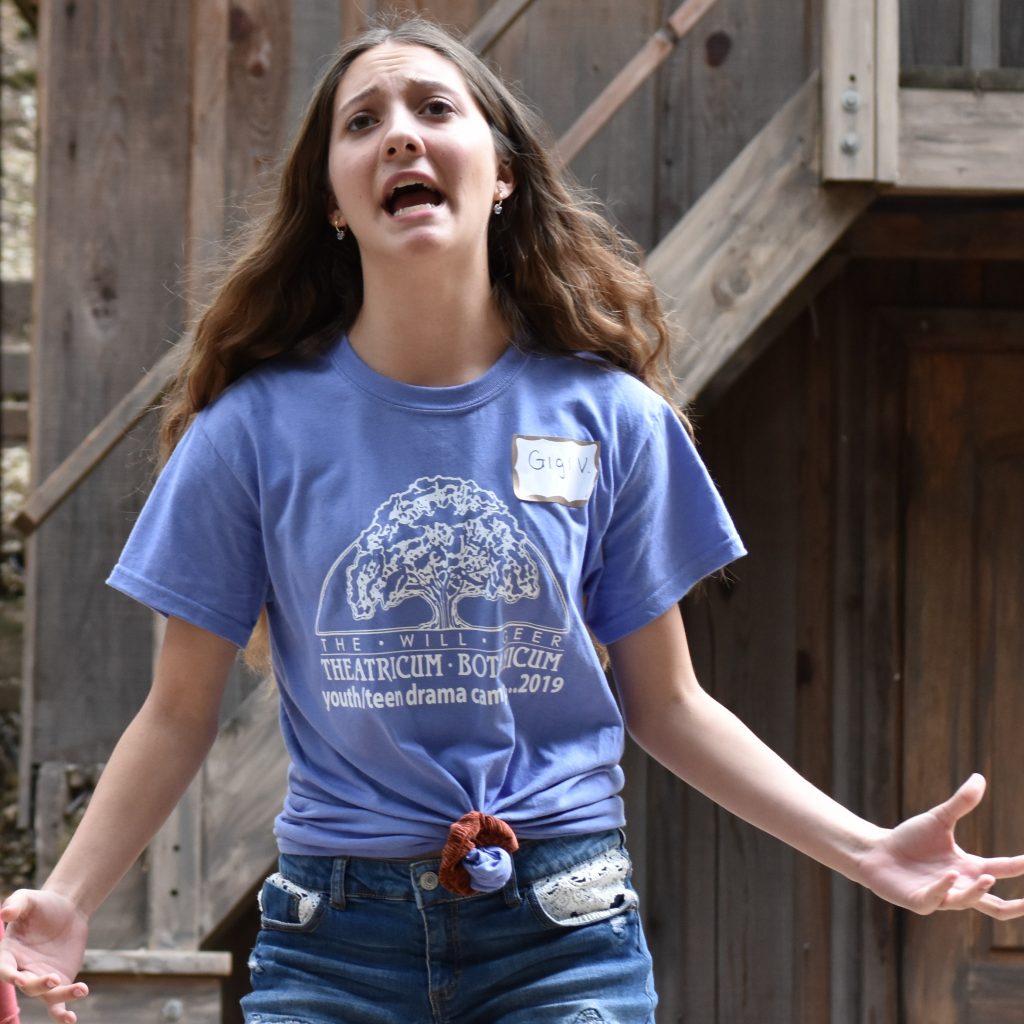 Select Teen Improv to Enroll Below!
Back to Teen Classes
⁎ Theatricum's Academy of the Classics ⁎ Young People Classes ⁎ Youth Classes ⁎ Teen Classes ⁎ Adult Classes ⁎