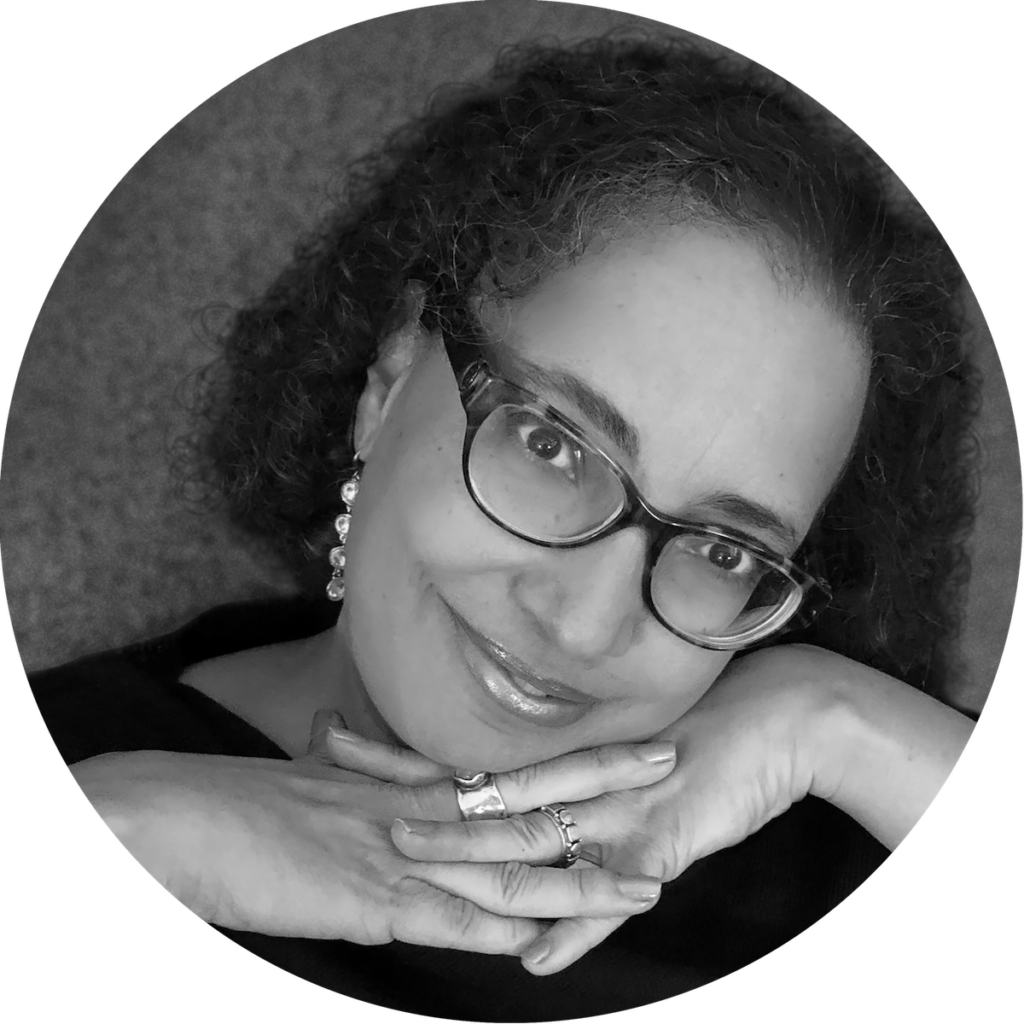 Don't miss this amazing New Class
Classes begin on Sept 25th
As artists who identify as women or are non-binary, we have much to say, but sometimes we aren't sure how to start.
This NEW amazing writing workshop will help you tap into your creative side, employing magical realism – infusing the mundane with a touch of the fantastical – to create a powerful and passionate monologues or scenes.
You will learn to find your voice, create a short scene or monologue for an presentation on the Taper stage at Theatricum. You are invited to perform, or have our company actors perform your work.
Classes are on Zoom: Sept 25th ,Oct 2, 9, 16 6pm- 7:30pm
In person rehearsal on Oct 14, 2pm – 4pm
Showing on Oct 21stt, 2pm – 4pm
Tuition $350
---
Anne Eston is a writer of magical realism, a story magic archaeologist, and a mentor to writers of all ages. She teaches for the International Women's Writing Guild and holds an MFA in Creative Writing.
---
For more information about our classes, contact Michelle Merring at adult@theatricum.com or leave a voice mail at 310-455-2322.
A minimum, non-refundable 50% deposit is required. Full payment is due 5 days prior to first day of class.
Space is not guaranteed until full payment is received. All payments are non-refundable.
---
⁎ Theatricum's Academy of the Classics ⁎ Young People Classes ⁎ Youth Classes ⁎ Teen Classes ⁎ Adult Classes ⁎
Enroll Below!
---