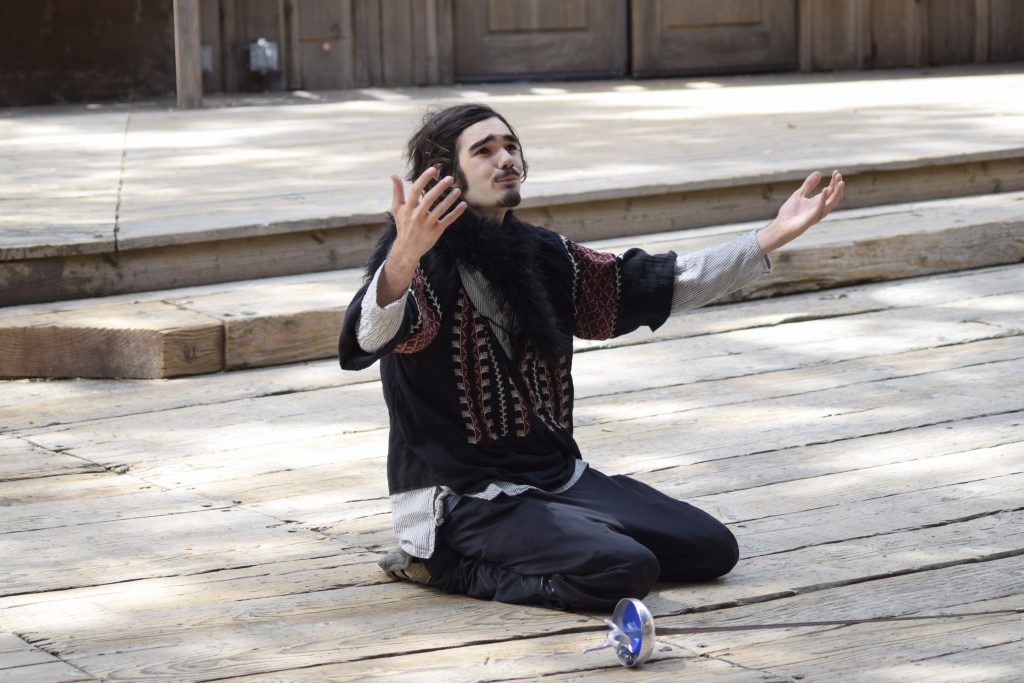 DATE: February 2nd, 2020
TIME: 10am – 1pm
LOCATION: At Theatricum
TUITION: $65
Enter your High School or College audition confident and prepared!
Experienced members of Theatricum's Repertory company will guide, shape, and enhance your performance. Learn from others as you work on your monologues in a supportive group of teenage actors. Bring your own material, or have material chosen for you at an additional cost.
For more information about our Teen Classes, contact Cindy Kania-Guastaferro at theatricumyouth@gmail.com or leave her a message at (310) 455-2322 x228
A minimum, non-refundable 50% deposit is required. Full payment is due 5 days prior to first day of class. Your space is NOT guaranteed until FULL PAYMENT is received. All payments are non-refundable.
---
Back to Teen Classes