---
---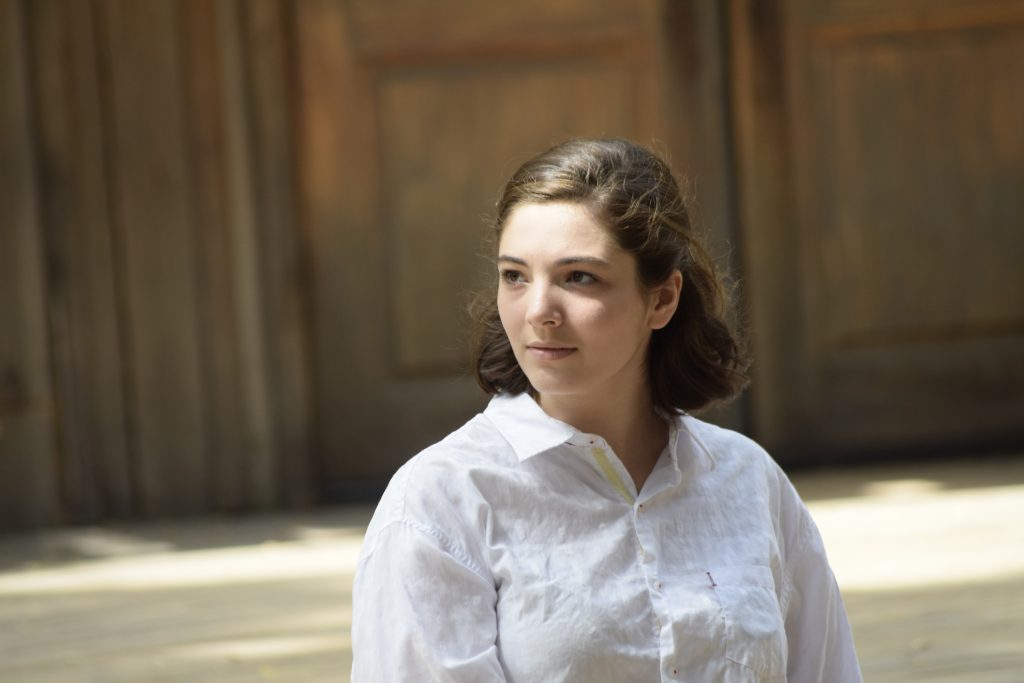 Work with Theatricum's expert teaching artists one-on-one!
LOCATION: Online via Zoom or in-person, your preference
ONE SESSION: $75/hour
THREE SESSION BUNDLE: $65/hour ($195 Total)
Schedule 30- or 60-minute sessions with our expert teaching artists and experienced professional actors. Perfect for college auditions. Our teaching artists will help pick your material, if desired.
Discounted rates are available with the booking of a 3-class package. Once registered, you will be contacted by the Program Manager to select a teacher. Scheduling of your sessions will be booked with the individual coach.
---
For more information about our classes, contact Cindy Kania at youth@theatricum.com.
A minimum, non-refundable 50% deposit is required. Full payment is due 5 days prior to first day of class. Space is not guaranteed until full payment is received. All payments are non-refundable.
---
Enroll Below!
⁎ Theatricum's Academy of the Classics ⁎ Young People Classes ⁎ Youth Classes ⁎ Teen Classes ⁎ Adult Classes ⁎