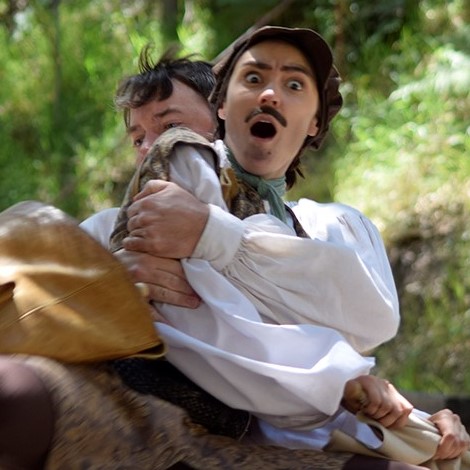 Comedy Characters w/ Christine
AGES: 12-14 years old
DAYS: Tuesdays and Thursdays
TIMES: 4:00 – 4:45 pm, PDT
DATES: October 6 – November 5
LOCATION: Online, via Zoom App
TUITION: $125
Using theatre games, improvisation, physical exercises and traditional Commedia, students will learn how an actor uses their body, voice and imagination to create funny characters and have FUN doing it!
---
For more information about our Youth/Teen Classes, contact Cindy Kania-Guastaferro at youth@theatricum.com or leave her a message at (310) 455-2322
Maximum students – 15. Enroll today!
Enroll Below!
Return to Youth/Teen Classes