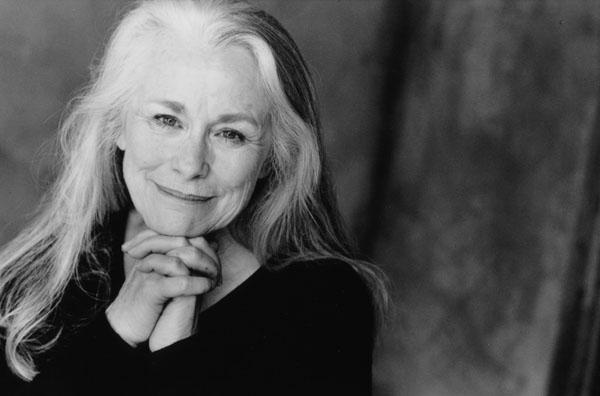 DATE: Saturday, Feb. 29, 2020
TIME: 10am – 2pm
LOCATION: At Theatricum
TUITION: $65
AUDIT ONLY TUITION: $40
Enrollment for this class is now closed. Please visit theatricum.com/adult for other opportunities to enroll at Theatricum!
Work one-on-one with Ellen Geer and bring your classical audition material to the next level.
Work in our 299-seat outdoor amphitheater. Brush up your Shakespeare and learn from one another as Ellen helps you get ready to BOOK THE JOB. Bring material you want to develop.
Audit only spots available.
Audit only students benefit from observing the class. They do not work on material.
---
For more information about our classes, contact Frank Weidner at adult@theatricum.com or leave a voice mail at 310-455-2322.
A minimum, non-refundable 50% deposit is required. Full payment is due 5 days prior to first day of class. Space is not guaranteed until full payment is received. All payments are non-refundable.
---
Return to Adult Classes