*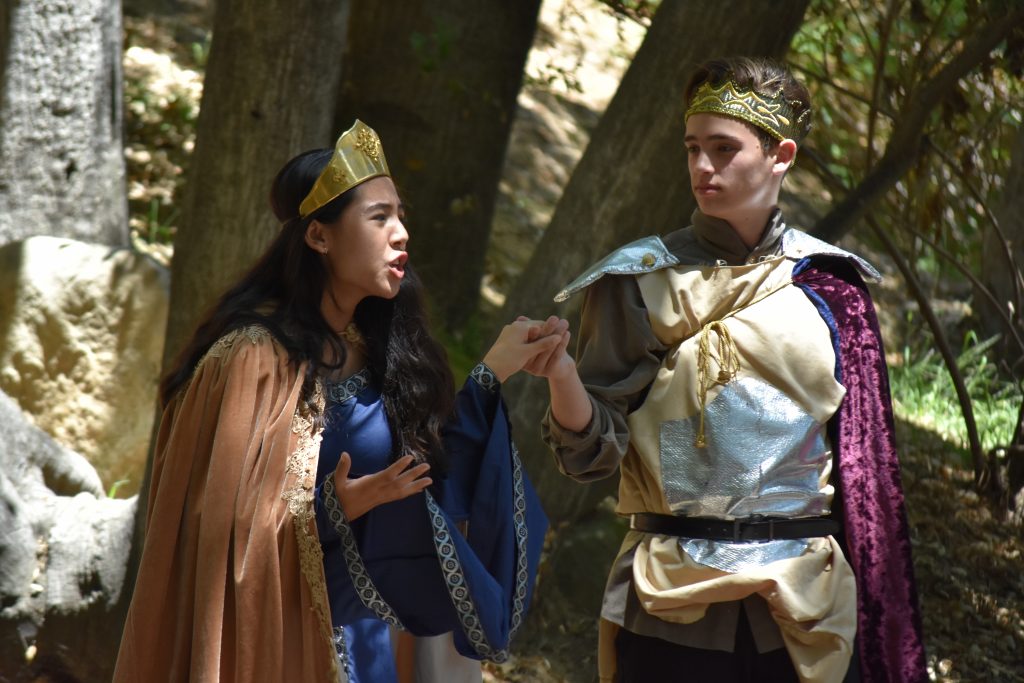 Welcome to Theatricum's Distance Learning Academy of the Classics for 2020! Thank you so much for taking this journey with us. Since space and time are so different this summer, we're excited to offer you a completely different menu of classes! Our philosophy of arts education does not change – we seek to encourage collaboration, creativity, and critical thinking in a positive, nurturing environment. We've organized the summer so that you can choose what's best for your family: Take a single class! Build a "camp day" for your student(s)! Engage in something fun for the whole family!
If you have questions – contact your Program Manager, Cindy at theatricumyouth@gmail.com. We hope to see you online until we can be together again in person!

With Warm Regards
Elizabeth Tobias, Education Director
Acting & Shakespeare

---
---
---
---
---
Games & Techniques
---
---
---
---
---
---
---
Music & Dance
---
---
---
---
---
Playwriting
---

Click a class title for details!
Summer 2020 Youth/Teen Classes Calendar
---
Full Youth/Teen Summer Class list by date